Represented three nationally preeminent insurance associations in an amici curiae brief to the Colorado Supreme Court.
Fisher v. State Farm Mut. Auto. Ins. Co.
,
No. 2015-SC-472 (Colo. Sup. Ct.)
Date: 07.17.15
In Fisher, the Colorado Court of Appeals held, inter alia, that UM/UIM insurers must make piecemeal payments of undisputed portions of an insurance claim. This holding conflicts with policy provisions typically found in UM/UIM policies that give the insurer the right to resolve the entire claim at one time through settlement, or through litigation in a court of competent jurisdiction, in the same manner as a liability insurer. The Court of Appeals opinion in this case presents an issue of first impression that may significantly affect the insurance industry and the public.
WTO partners Terence Ridley and Evan Stephenson represent the American Insurance Association, the Property Casualty Insurers Association of America, and the National Association of Mutual Insurance Companies in their amici curiae brief encouraging the Colorado Supreme Court to review the appeals court's ruling in Fisher.
Collectively, the three organizations represent 2,725 member companies that write in excess of $500 billion in annual premiums. The organizations submitted their brief to highlight the wide-ranging ramifications of the Fisher decision for Colorado's insurance industry.
Attorneys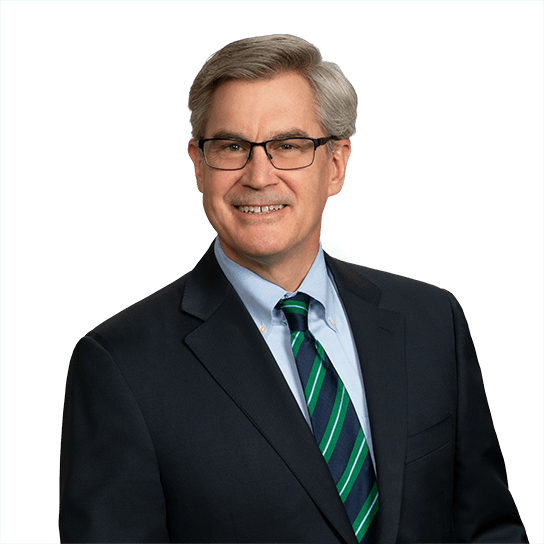 Terence M. Ridley
Partner
P. 303.244.1861
F. 303.244.1879
View Bio