Sixth Circuit overturns ruling against WTO's client in habeas corpus appeal
Cowan v. Stovall
,
645 F.3d 815 (6th Cir. 2011)
Date: 07.19.11
The United States Court of Appeals for the Sixth Circuit ruled in favor of a Wheeler Trigg O'Donnell pro bono client in a federal habeas corpus appeal, a legal action in which a prisoner may seek relief for violations of federal constitutional rights. The client was convicted in Michigan state court of drug and weapons possession and was given an effective life sentence of 20 to 40 years for her first offense. The defendant filed a pro se federal habeas petition seeking a new trial on the basis that her state-court criminal defense lawyer was constitutionally ineffective. The lawyer was high on cocaine while he represented the defendant and failed to interview or call at trial important exculpatory witnesses that could have helped refute the prosecution's theory of the case.
WTO associate Evan Stephenson represented the defendant in the Sixth Circuit Court of Appeals. The appellate court reversed the district court's order ruling that the defendant's failure-to-interview claim had not been included in her original habeas petition and permitted her habeas claim to proceed. In a published opinion, the Sixth Circuit ruled for the first time that a prisoner's motion to amend a habeas petition should be granted when it provides further details relating to a "common core of operative facts with" the "original petition." In explaining its decision, the Court noted that the defendant's state-court criminal lawyer's failure to interview and call important defense witnesses "amounted to patently deficient performance." This is a great result for the client because nearly all habeas appeals are rejected as a matter of course.
Attorneys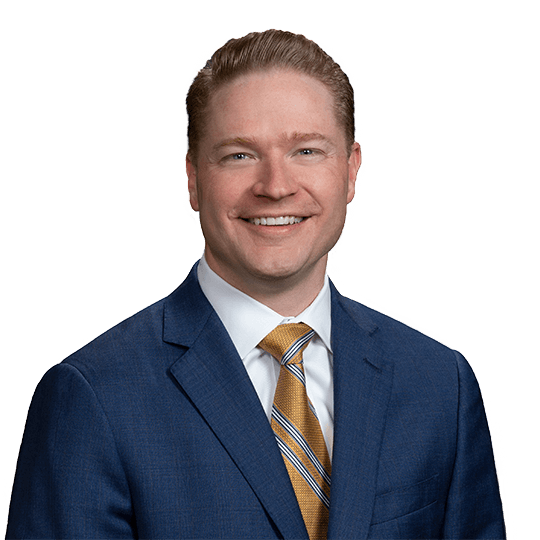 Evan Stephenson
Partner
P. 303.244.1964
F. 303.244.1879
View Bio