Won a complete defense verdict for USAA against bad faith claims involving USAA's handling of claims for medical payments coverage.
McNamara v. USAA
,
(Colo. Dist. Ct. Arapahoe Cnty. 2016)
Date: 08.18.16
WTO won a complete defense jury verdict for USAA in the first of six bad faith trials plaintiffs pledged to bring following their failed attempt to create a Colorado state multidistrict litigation (MDL) against USAA for its medical payments coverage claims.
USAA hired WTO when a group of plaintiffs attempted to consolidate six separate lawsuits into an MDL in Colorado. WTO successfully defended against the efforts in the State of Colorado MDL Panel in June, winning unanimously before the Panel. This latest trial involved USAA's medical payments coverage and exposed our client to potential double damages and attorney's fees.
The jury deliberated for ninety minutes before returning a verdict that no additional benefits were owed under the policy and that USAA's denials were not unreasonable. This verdict sets an important precedent for USAA that its handling of medical payments claims is reasonable and consistent with insurance industry standards in Colorado.
Attorneys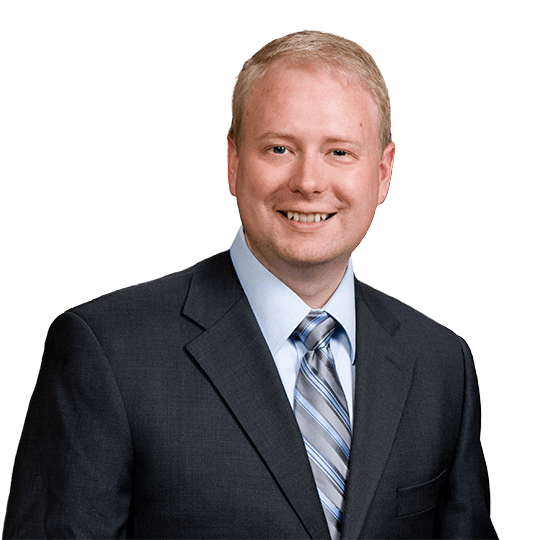 Jeremy A. Moseley
Partner
P. 303.244.1847
F. 303.244.1879
View Bio