Won a precedential Tenth Circuit opinion for an insurer to defeat a putative class action.
Allen v. USAA
,
907 F.3d 1230 (10th Cir. 2018)
Date: 10.29.18
WTO won a published Tenth Circuit opinion for USAA affirming WTO's summary judgment victory in the trial court in a putative class action. The plaintiff challenged the one-year time limit on medical payments coverage, claiming that USAA's disclosures were deceptive and that the time limit violated the Colorado Med-Pay Statute.

In its decision, the Tenth Circuit held that USAA's disclosures were not deceptive and that USAA's time limit was enforceable under Colorado law. This victory also resolved another class action WTO defended for USAA, in which the District of Colorado had certified questions to the Colorado Supreme Court related to whether a time limit violates the Colorado Med-Pay Statute. The Colorado Supreme Court declined to address those questions one week before the Tenth Circuit's decision was issued.

This decision provides clear guidance, for the first time, on an issue that is often raised by plaintiffs in Med-Pay cases. The Court also presents a clear standard that other insurers may follow for medical payments coverage in Colorado.
Attorneys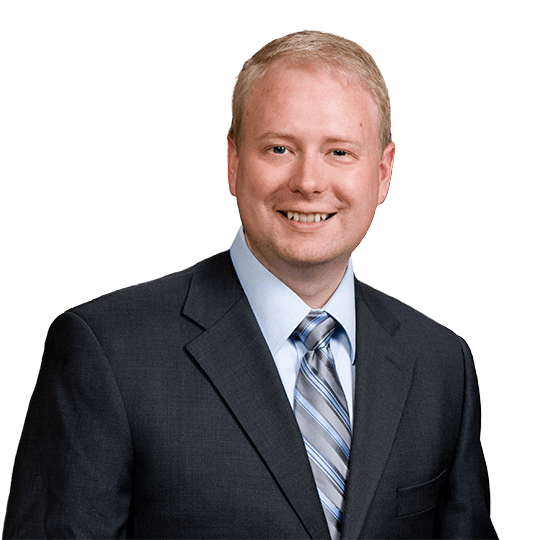 Jeremy A. Moseley
Partner
P. 303.244.1847
F. 303.244.1879
View Bio