Won for USAA before the Colorado MDL Panel.
WTO attorneys defended USAA against plaintiffs' efforts to consolidate bad faith insurance cases involving medical payments coverage (MedPay) in a statewide multidistrict litigation (MDL). WTO briefed and argued the motion and won a unanimous decision from the State of Colorado MDL Panel. In their briefing, the plaintiffs sought to consolidate six MedPay cases for general discovery. However, in oral argument, the plaintiffs dramatically expanded their efforts to include all MedPay cases against USAA in the state, seeking consolidated general discovery, limited case-specific discovery, and bellwether trials.
WTO successfully argued that not only were the plaintiffs' efforts overly broad, but the plaintiffs also incorrectly sought to emphasize general guidelines, designed to help individual adjusters arrive at sound decisions, over the good judgment of the adjusters in applying those guidelines to reach fair determinations. Had the Panel ruled for the plaintiffs, the entire insurance industry would have faced a dangerous precedent encouraging the plaintiffs' bar to bring more lawsuits regardless of merit. Litigation of the six individual cases is ongoing.
Attorneys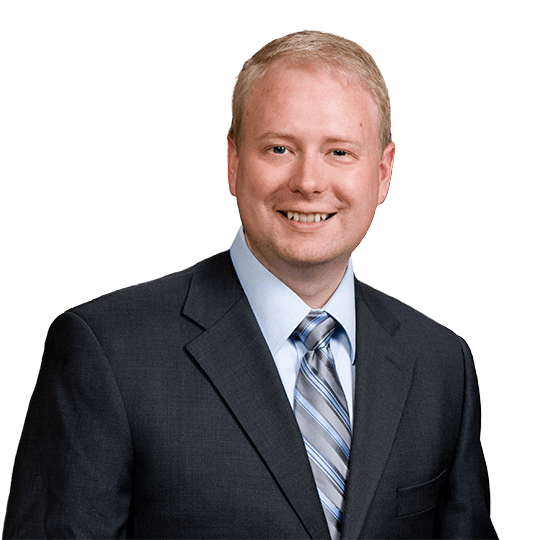 Jeremy A. Moseley
Partner
P. 303.244.1847
F. 303.244.1879
View Bio