Won appellate victory for United Airlines in an issue of first impression.
Sundin v. United Airlines
,
(Colo. Ct. App. 2015)
Date: 11.19.15
In an appeal for United Airlines, WTO lawyers obtained a complete affirmation in the Colorado Court of Appeals of the trial court's earlier dismissal of a personal injury complaint. The appellant claimed she was injured while boarding a United flight when an elderly and now deceased fellow passenger dropped his carry-on on her head.
The appellant's case raised multistate choice of law issues, as she argued it could be governed by applicable laws in either Washington or Colorado. Her assertions included a novel argument that a commercial airliner met the definition of "motor vehicle."
In an issue of first impression, the Court of Appeals entirely adopted WTO's interpretation of the governing statutes, case law, and constitutional principles at issue. WTO associate Webster Cash successfully argued the case before the appellate court.
Attorneys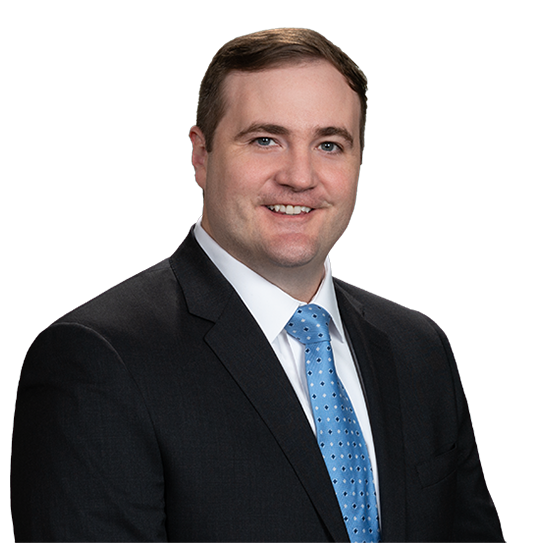 Webster C. Cash III
Partner
P. 303.244.1924
F. 303.244.1879
View Bio