Won a trial court ruling for Owners Insurance Co. on remand from the Colorado Supreme Court, proving that a policyholder-appointed appraiser was improperly biased. The trial court vacated in toto a $3 million property-damage appraisal award.
Owners Ins. v. Dakota Station II Condo Ass'n, Inc.
,
No. 2015-cv-31037 (Jefferson Cty. Dist. Ct. Colo. 2020)
Date: 01.09.20
On remand after winning a precedential opinion from the Colorado Supreme Court, WTO won in the trial court for Owners Insurance Co. ("Owners"), obtaining an order vacating a $3 million property-damage award and proving that an insurance appraiser was improperly biased in favor of a condominium association.
The case arose out of an inflated appraisal award for hail damage to a condominium association's buildings. Initially, Owners and the association disputed whether a provision in the insurance policy required appraisers to be fully unbiased and impartial.
The association argued that appraisers were not required to be fully impartial and that their $3 million property damage award was justified. After facing several losses in the trial court and the Colorado Court of Appeals, Owners first retained WTO to seek review in the Colorado Supreme Court. The high court ultimately agreed with WTO and, in a groundbreaking decision, ruled that appraisers cannot favor one side more than the other.
The Colorado Supreme Court remanded the case and required the trial court to determine whether the association's appointed appraiser had orchestrated the award and improperly favored the policyholder.
Following a trial, the court delivered a victory to Owners, including an order completely vacating the $3 million property-damage award. The court ruled that the appraiser's actions favored the policyholder and that the appraiser influenced the appraisal for the policyholder's benefit.
WTO's complete victory for Owners will have lasting repercussions on the insurance industry, requiring appraisals to be fully just and equal.
Attorneys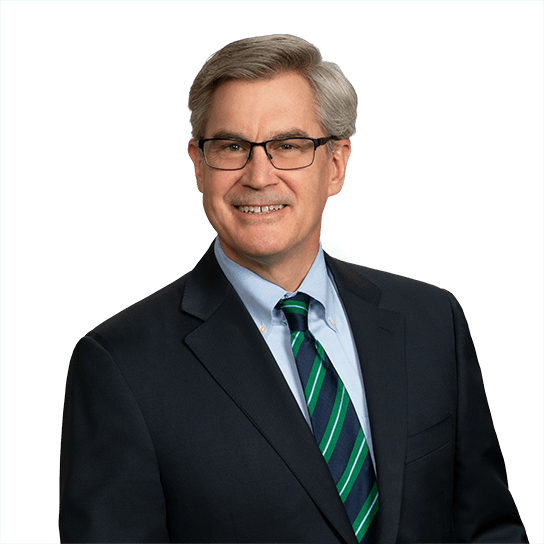 Terence M. Ridley
Partner
P. 303.244.1861
F. 303.244.1879
View Bio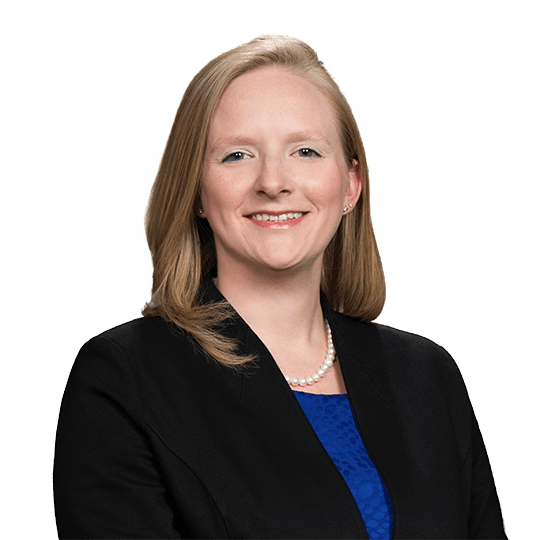 Kayla L. Scroggins-Uptigrove
Associate
P. 303.244.8012
F. 303.244.1879
View Bio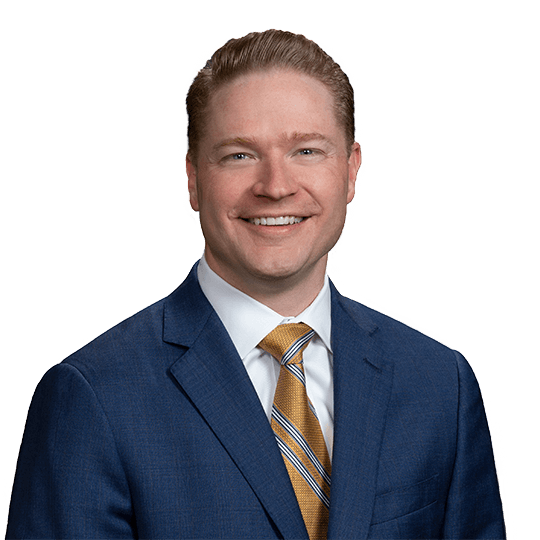 Evan Stephenson
Partner
P. 303.244.1964
F. 303.244.1879
View Bio