Won for GE in an asbestos case three weeks before trial.
WTO won summary judgment for General Electric in a living-mesothelioma case in plaintiff-friendly Ramsey County, Minnesota. The win came just three weeks before the scheduled trial. The ruling is a stunning victory, as Minnesota allows asbestos cases to proceed to a jury trial so long as plaintiffs demonstrate that they were in the presence of asbestos products supplied by the defendant.
The plaintiff, a former contractor with mesothelioma, claimed he was exposed to asbestos from insulation in nuclear turbines that GE manufactured. However, WTO proved that the plaintiff was not exposed to asbestos supplied by GE.
Following a remote oral argument on summary judgment, the court entered judgment in GE's favor, dismissing all claims with prejudice.
Attorneys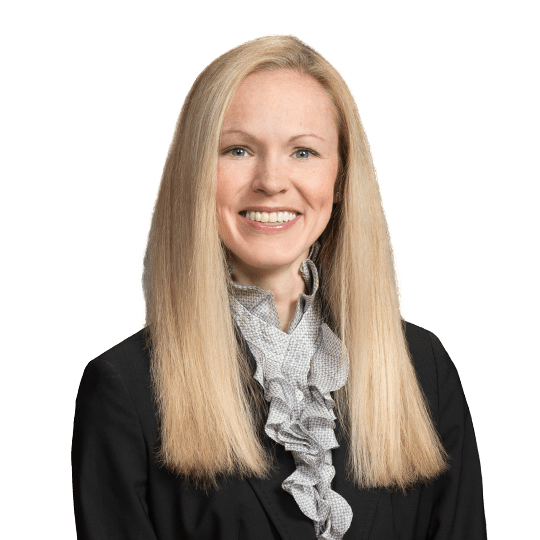 Kate Mercer-Lawson
Partner
P. 303.244.1891
F. 303.244.1879
View Bio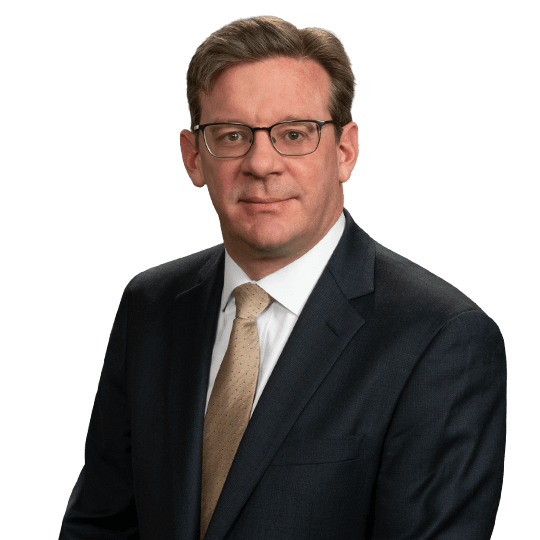 Erik D. Nadolink
Partner
P. 303.244.1894
F. 303.244.1879
View Bio