Won summary judgment for Travelers in Colorado District Court in an insurance coverage case.
CTI Communications.com, LLC v. Travelers Casualty Insurance Co. of America
,
2020 WL 3469701 (D. Colo. 2020)
Date: 06.29.20
WTO lawyers won summary judgment for Travelers in a coverage case in Colorado District Court. The case presents the first order within the Tenth Circuit interpreting Travelers' "advertising injury" provision in its commercial general liability insurance policy.
The matter began when Travelers' insured, a communications company, asserted that our client breached its policy by refusing to defend it in a copyright infringement lawsuit brought by another communications company. In its motion, WTO demonstrated that the underlying complaint did not allege that Travelers' insured committed an "advertising injury" as defined in Travelers' policy such that coverage would apply. Ultimately, the court agreed, granting summary judgment and finding as a matter of law that Travelers had no duty to defend or indemnify the underlying lawsuit.
Attorneys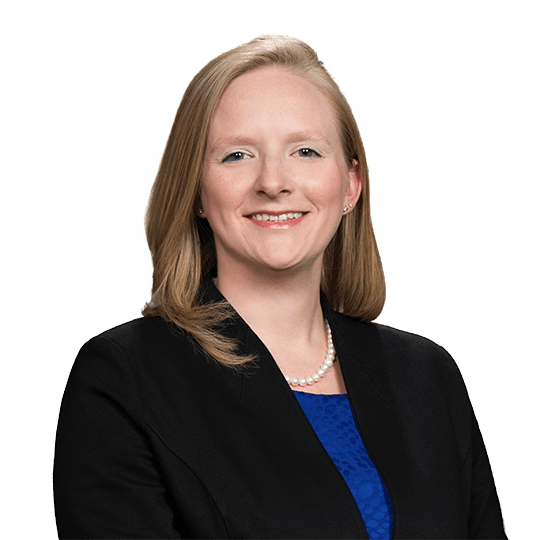 Kayla L. Scroggins-Uptigrove
Associate
P. 303.244.8012
F. 303.244.1879
View Bio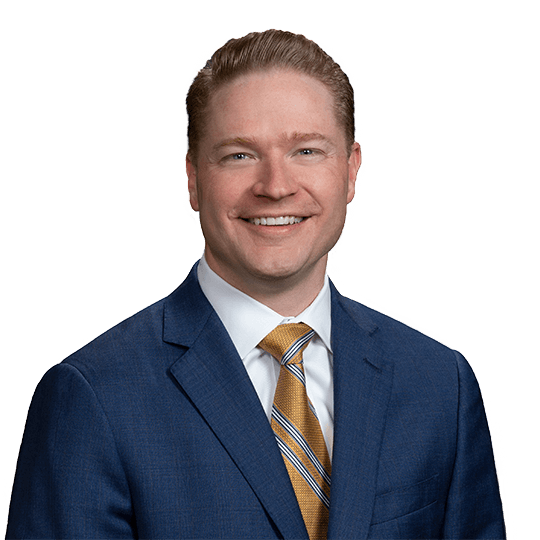 Evan Stephenson
Partner
P. 303.244.1964
F. 303.244.1879
View Bio