Won a preliminary injunction in Georgia in a dealership breach of contract dispute for Mercedes-Benz USA.
Mercedes-Benz v. Star Automobile
,
(M.D. Ga. 2011)
Date: 06.03.11
A Mercedes, Nissan, and Volkswagen dealer attempted to sell its three dealerships in one transaction to a proposed buyer that Mercedes-Benz USA, LLC ("MBUSA") did not want as an authorized Mercedes-Benz dealer.
WTO demonstrated that packaging multiple dealerships together abrogated MBUSA's contractual and statutory rights of first refusal on the Mercedes-Benz portion, and therefore the dealer breached its dealer agreements with MBUSA and violated Georgia's dealer act. The court granted MBUSA's motion for a preliminary injunction and enjoined the sale. The dealer eventually sold the dealerships to MBUSA's preferred candidate

Attorneys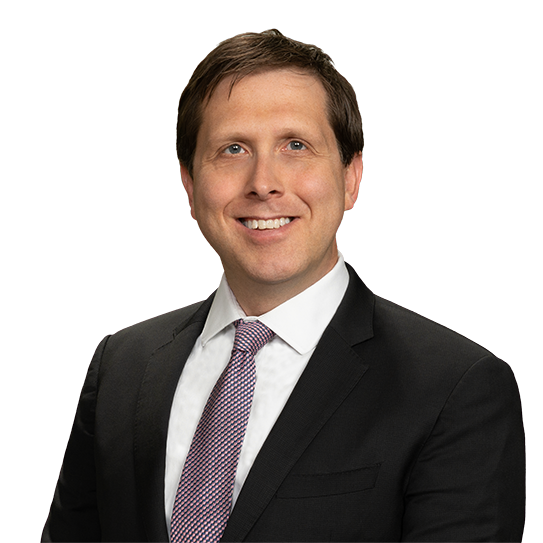 Christopher P. Montville
Partner
P. 303.244.1951
F. 303.244.1879
View Bio