Won a jury verdict in a bitter Los Angeles commercial trial.
A WTO team won a jury verdict in a bitter, $12 million commercial dispute arising from a business divorce between former partners of a private equity firm. The two-week trial in the Superior Court of Los Angeles involved breach of fiduciary duty, corporate waste, and embezzlement claims against WTO's client. The plaintiff also sought substantial punitive damages.
WTO lawyers won dismissal of the corporate waste claim before the jury began deliberations, and the jury found that WTO's client did not embezzle money. The verdict was the culmination of five years' worth of lawsuits between WTO's client and his former business partners, with WTO handling as many as four cases at once.
Attorneys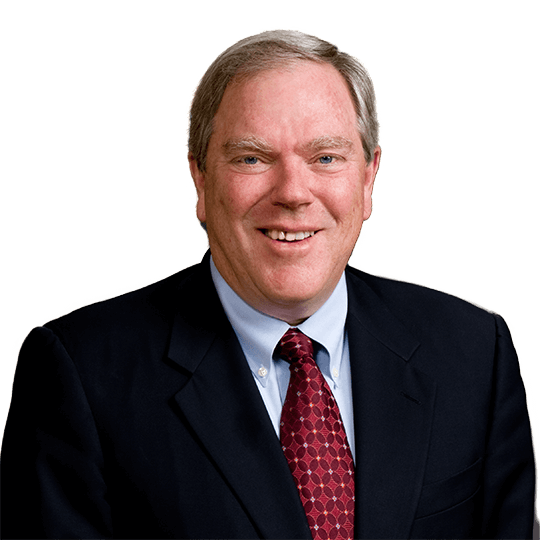 Hugh Q. Gottschalk
Partner
P. 303.244.1858
F. 303.244.1879
View Bio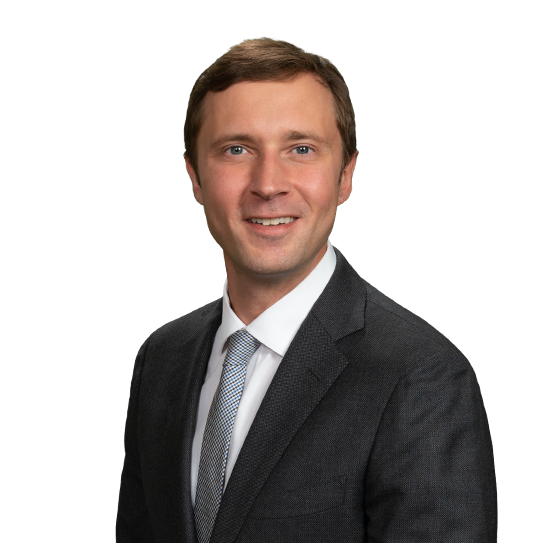 Tommy Olsen
Partner
P. 303.244.1962
F. 303.244.1879
View Bio