Are you ready to develop a dynamic national litigation practice in a thriving metropolitan area with the Rocky Mountains in your backyard? Then Denver-based Wheeler Trigg O'Donnell is where you want to be.
With its national litigation practice, WTO offers lawyers with outstanding academic records, experience, and a passion for trial advocacy the opportunity to work one-on-one with some of the nation's most tested trial lawyers—thereby developing their skills and experience through hard work, a keen sense of purpose, and extensive on-the-job training. If you meet these criteria and seek this level of trial practice, we think you won't find a better law firm to join than WTO.
Over each of the past three years, WTO attorneys have taken more than 30 trials, arbitrations, and appeals per year to verdict, award, or opinion and won the vast majority of them. The firm has won recent victories for clients such as Whirlpool, Aimco, General Electric, IBM, CenturyLink, Michelin, Travelers, and USAA.
To top it off, twice in three years (2018, 2016), the national workplace rankings directory Vault named WTO to its Nationwide Top 10 Best Midsize Law Firms to Work For based on associate surveys. The Denver Business Journal has named WTO among the Top 3 Best Places to Work in Denver (by size) for each of the past 5 years, including #1 in 2018. WTO has been #1 three other times in recent years.
We also believe you won't find a better city to live in than Denver, which routinely places at the top of best places to live rankings such as Forbes and U.S. News & World Report.
Because each associate we hire has the opportunity to become a partner of the firm eventually, we are highly selective at the outset.
The following attributes are preferred, but not absolute, for our ideal candidates:
a passion for litigation and a drive to become a top-notch trial lawyer;
a degree from a top-tier law school or class standing in the top 10% of a ranked regional law school; and
well-rounded credentials and a demonstrated record of excellence.
Prior experience in litigation, especially as a judicial clerk or a litigation associate, is preferred, but not required.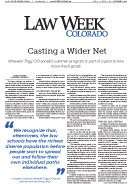 Joining The Team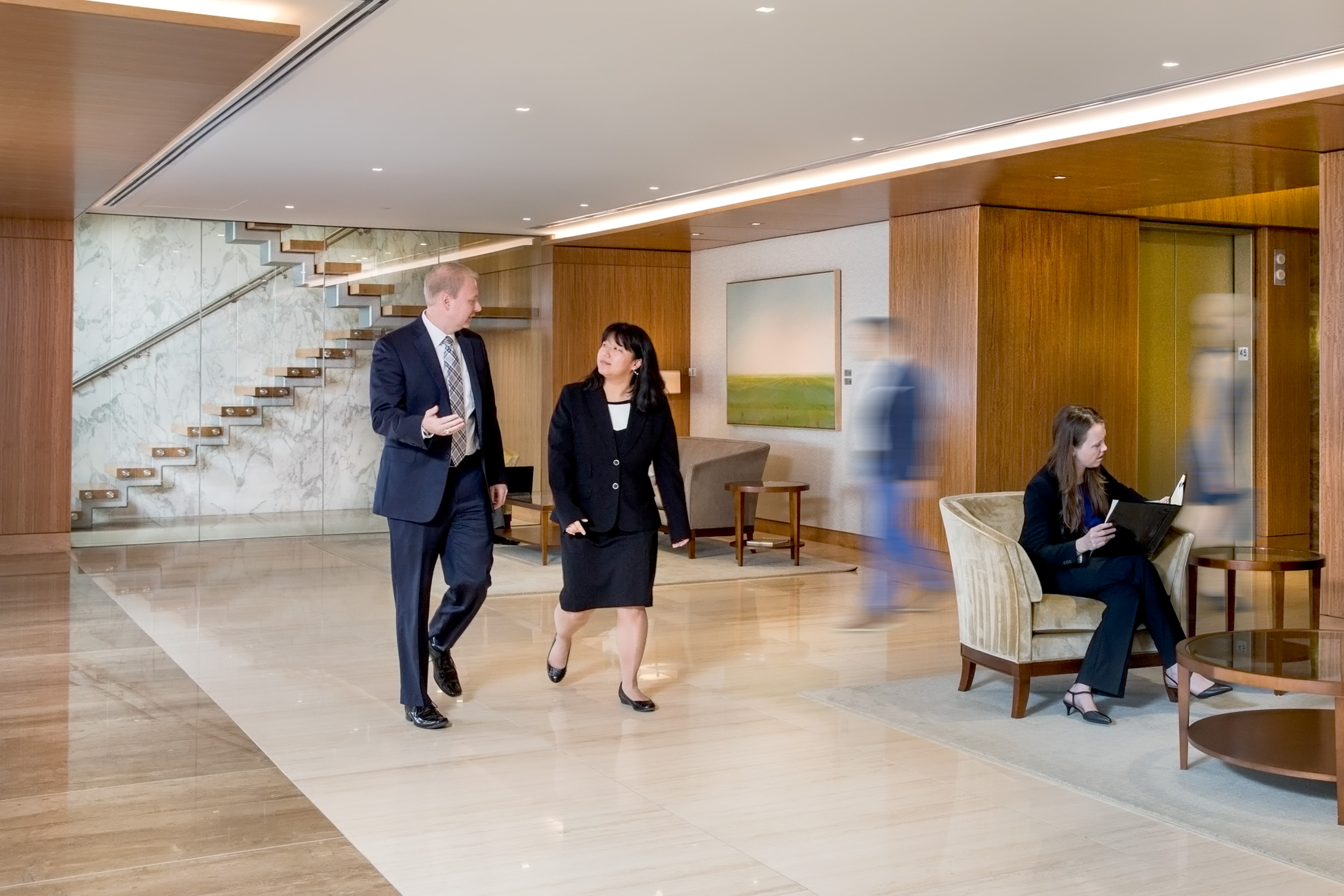 Expectations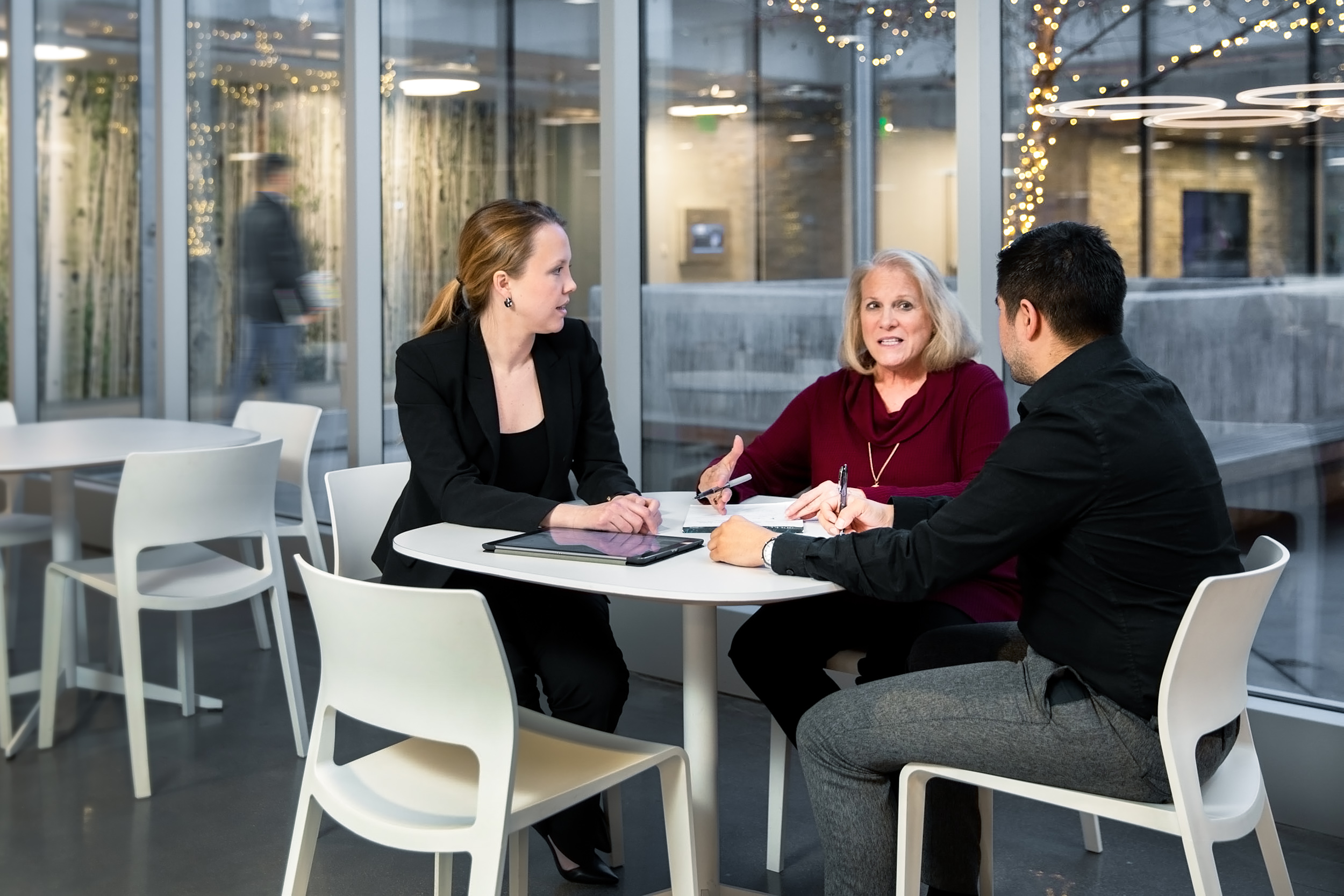 WTO invests significantly in professional development throughout an associate's tenure. We expect new lawyers to seize the many opportunities offered to develop their skills, their practices, and their careers.
There are no specific billable-hours requirements. Hours worked are dictated by the firm's volume of work, our ethical obligations to our clients, and our personal and collective determination to produce the finest legal work in the country. That said, the average annual associate billable hours since the firm's founding in 1998 have been around 2,000 – although it is possible to be in good standing and eligible for a bonus with fewer hours.
Associates can be considered for admission to the partnership at any time. However, this is most likely to occur sometime between the seventh and ninth year of full-time practice.
In making decisions about partnership, our ultimate goal is to elect those attorneys who have demonstrated a strong commitment to the zealous representation of the firm's national roster of clients, to the pursuit of excellence in their own professional practice, to the strengthening and building of the firm, to the enhancement of the practices of their colleagues in the firm, and to the constant improvement of the firm as an organization in which collegiality, respect, and shared goals are of paramount importance.
Compensation
Associates' salaries are set commensurate with experience, usually starting at $160,000 per year. All associates are eligible for a salary increase effective January 1 of each year. Benefits for lawyer-employees include the following:
One-time bonus for new hires immediately following completion of a judicial clerkship in the amount of $60,000 for a federal appellate court clerkship, $40,000 for a federal district court clerkship, $25,000 for a state supreme court clerkship, and $10,000 for a state appellate court clerkship;
Annual bonus eligibility based on contributions to the success of the firm and its clients;
Pack-and-ship move expenses;
Fees paid for the Colorado bar review course and bar exam for any attorney who is not admitted in Colorado;
Substantial continuing legal education allowance;
Professional development through in-house presentations, training, and on-site trial/presentation consultants;
Mobile electronic devices;
Employer contribution to individual's 401(k) plan equal to 3% of base salary starting upon employment;
Insurance coverage for health, dental, vision, life, travel, accident, disability, and malpractice;
Employer contribution to health savings account of $300-$600 per year;
Wellness program and benefit of $350 per year;
Employee assistance program;
Employee-funded flexible benefits plan that permits payment with pre-tax dollars of certain expenses for child care and transportation; and
Up to 17 weeks of fully paid new parent leave.
Join WTO
Applying for an Attorney Position at WTO:
WTO's Denver office is always open to applications from exceptional lateral trial attorneys and current judicial clerks. See below for specific openings.
Litigation Associate - Denver
WTO is one of the top trial firms in the U.S. In a typical year, the firm averages more than 20 trials and arbitrations, mostly in high-stakes or complex matters. Like much larger national firms, WTO handles interesting and challenging cases for sophisticated clients. Unlike those firms, WTO has built its business model on promoting associate talent to our clients through stand-up experience. In the last year—even with the disruption caused by COVID-19—85% of WTO associates argued in court, 81% took or defended depositions, 96% served as the primary lawyer on at least one matter, and 100% had direct and substantive interaction with clients. We don't know of any large firm in the country that can approach those numbers for associate engagement. Simply put, our associates get more opportunities and more immediate hands-on experience than their peers at BigLaw firms. If this sounds appealing, and if you are committed to excellence, rigor, and creativity in trial practice and litigation, we want to hear from you. Click here to learn more.
Staff Counsel - Denver
The Staff Counsel supports WTO trial and appellate lawyers in a variety of areas including, but not limited to, drafting briefs and conducting legal research. Candidates must have exemplary research and writing skills and a strong academic background. The ideal candidate will have a passion for litigation research and writing, prior experience as a litigation associate, well-rounded credentials, and a demonstrated record of excellence. Experience with drafting briefs of significance is necessary, including for example summary judgment, expert challenges under Daubert or other state standards, and appeals. This is a non-exempt attorney position that is eligible for overtime pay. This is a non-partnership track position. No Recruiter Submissions Please. Learn more.
Email questions to Chloe Mercado, Attorney Recruiting Manager at mercado@wtotrial.com.
Recruiting Chair: Drew Unthank
Apply Now