Argued and won for Ford in Colo. Supreme Court post-judgment interest case.
Ford Motor Co. v. Walker
,
(2022 CO 32)
Date: 07.08.22
WTO lawyers won an important victory for Ford Motor Co. in the Colorado Supreme Court. The opinion clarifies Colorado law and affirms that when a defendant appeals a judgment, market-based interest must be applied from the date of the first judgment until satisfaction of the final judgment. As a result, Ford saved $2 million in interest. Defendants across Colorado will now face less financial risk in seeking a new trial on appeal.
The case arose out of a plaintiff's verdict in a product liability trial in 2013 involving seat-back defect claims. Ford appealed the decision due to improper jury instructions and was awarded a re-trial in 2019—which once again resulted in a plaintiff's verdict. When entering judgment, the court awarded the plaintiff 9% in prejudgment interest from the time of the accident in 2009 through the final judgment in 2019, essentially ignoring Ford's successful appeal and amounting to nearly $4 million in interest on a $2.9 million verdict. Effectively, Ford would have been penalized with 10 years in above-market interest simply for seeking a fair trial.
WTO appealed that judgment for Ford to the Colorado Court of Appeals, which affirmed the nearly $4 million interest award. However, WTO and Ford won Colorado Supreme Court review. Following oral arguments, the Court reversed the Court of Appeals and interpreted the prejudgment interest statute in Ford's favor.
Attorneys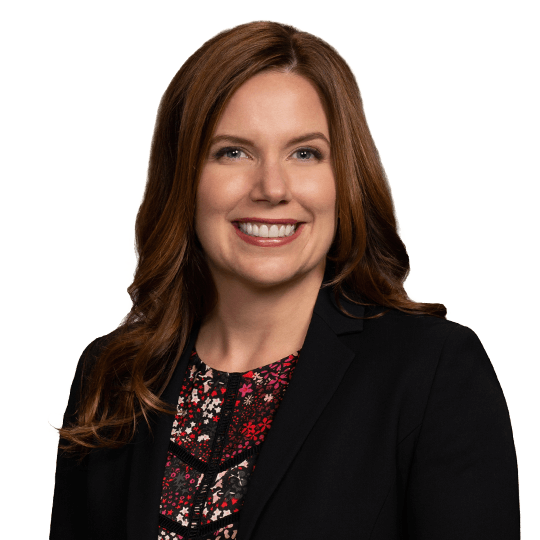 Theresa Wardon Benz
Partner
P. 303.244.1968
F. 303.244.1879
View Bio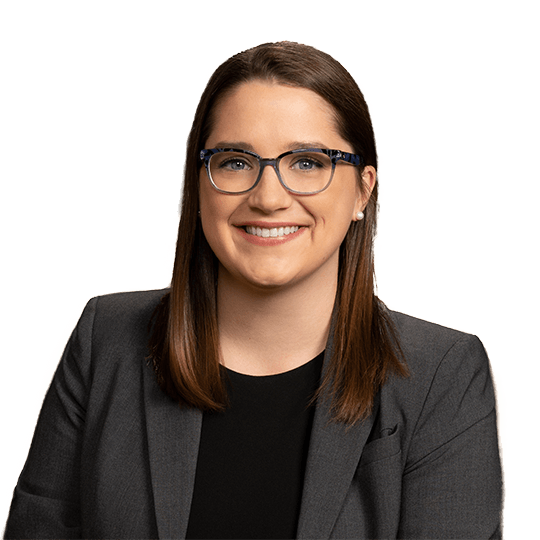 Kristen L. Ferries
Associate
P. 303.244.0136
F. 303.244.1879
View Bio