Events
Association of Corporate Counsel CLE - Vertical Pricing Policies: Practical Tips to Minimize Risk
Date: 07.17.14
Time: 5:45 pm - 7:15 pm
Location: 370 17th Street, Suite 4500, Republic Plaza, Downtown Denver
Sponsored By: Wheeler Trigg O'Donnell LLP
Please join us for a light buffet/cocktails and networking from 5:45-6:15 p.m.followed by a CLE presentation at Wheeler Trigg O'Donnell, ACC Colorado's Litigation Committee sponsor for 2014. Wheeler Trigg O'Donnell attorney Kathryn Reilly will be joined by Courtney Seely, general counsel for Consumer Capital Partners LLC, in this 50-minute presentation.
For nearly a century, vertical resale price maintenance (RPM) agreements were illegal per se under federal antitrust law. In 2007, the Supreme Court's Leegin decision radically changed the playing field by holding that RPM arrangements are not per se violations of the Sherman Act, but rather are subject to the more lenient rule of reason analysis. Seven years later, the treatment of vertical pricing arrangements under federal and state antitrust laws remains in a state of disarray. While some states interpret their antitrust laws in accordance with federal law, others have rejected Leegin and expressly barred RPM agreements. This presentation will provide practical guidance in navigating the post-Leegin world and implementing effective and compliant resale pricing policies. Topics that will be addressed include:
• An overview of federal and state antitrust laws that apply to RPM and other vertical pricing strategies
• The current status of mandatory pricing policies post-Leegin; and
• Best practices in implementing pricing policies that fall short of mandatory pricing
Franchisors, franchisees, suppliers, distributors, and retailers all may benefit from this program.
Complimentary parking available in Sheraton Downtown Denver Hotel Garage (enter on 15th between Colfax/Cleveland & Court.)
rsvp@wtotrial.com by July 10, 2014
Approved for one (1) general CLE credit
Kathryn Reilly is a skilled commercial litigator with considerable experience helping clients address antitrust issues and business disputes unique to their industry. Katie has extensive knowledge of the regulatory hurdles and obligations her clients face, and she develops effective litigation and trial strategies based on their business priorities. Katie's commercial litigation and antitrust experience extends to healthcare, aviation, hospitality, real estate, sports, and manufacturing at the trial and appellate levels in state and federal courts.
Courtney Seely is general counsel for Consumer Capital Partners LLC, an innovative investment and operating company, focused on starting up, operating and investing in consumer, franchising and lifestyle brands Smashburger®, Live Basil™ Pizza, Tom's Urban, and the USA Pro Challenge cycling event.
Attorneys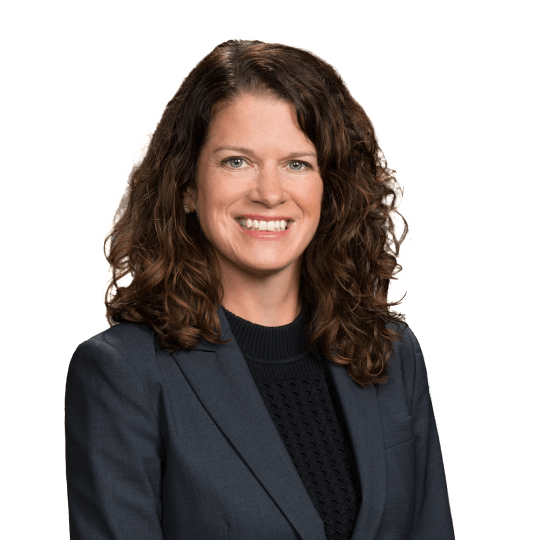 Katie A. Reilly
Partner
P. 303.244.1983
F. 303.244.1879
View Bio