Articles
"Breaking Bad, All the Time: White Collar Crime Problems for Business Lawyers," presented at the Network of Trial Law Firm's Litigation Management, Defend and Protect seminar, (November 2013).
No one thinks of themselves, their employees or their company as "criminals." On the other hand, Walter White was once just a chemistry teacher. The lines between what are business-crime problems and what are traditional corporate civil issues --- compliance, due diligence, regulatory recordkeeping and permitting, whistleblowers, confidentiality, privilege and indemnification --- have become blurred. Listen to an experienced panel highlight the most important events and insights from 2013 and what to expect in 2014.
Watch the presentation here.
Attorneys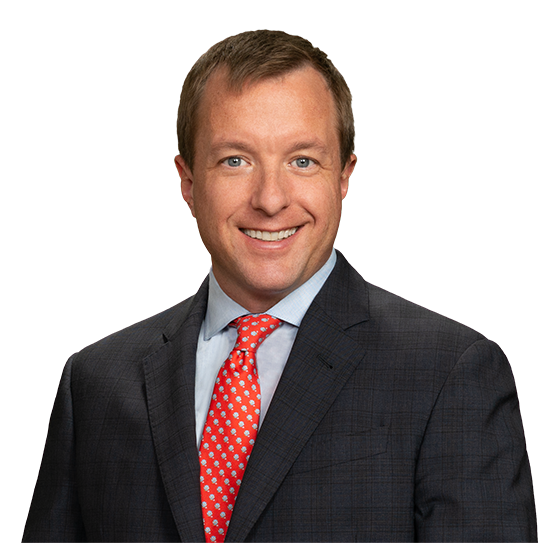 Joel S. Neckers
Partner
P. 303.244.1966
F. 303.244.1879
View Bio