Press Releases
BTI Names Two WTO Leaders Client Service All-Stars
Denver: The BTI Consulting Group has named Wheeler Trigg O'Donnell (WTO) Chairman Michael O'Donnell and Management Committee Member Kathryn Reilly as 2019 BTI Client Service All-Stars in commercial litigation.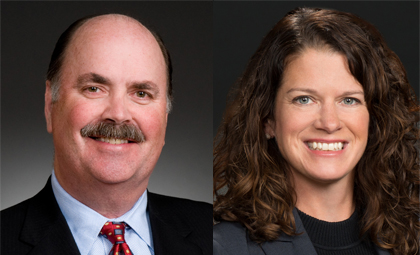 WTO Chairman Michael O'Donnell and Management
Committee Member Kathryn Reilly.
The report places O'Donnell and Reilly in the company of commercial litigation standouts from renowned national and international firms. According to BTI, which relies solely on client input to identify its line-up, these All-Stars deliver the gold standard of client service. "These law firms are more focused on cultivating a culture of client service excellence than other firms – with attorneys delivering the absolute best client service," states BTI.
O'Donnell and Reilly bookend the firm's five-member management committee as the most senior and junior partners, respectively.
"This is a true honor for Mike, Katie and WTO," said Carolyn Fairless, co-managing partner. "That the list recognizes both a founding partner and a next generation leader is especially rewarding."
WTO's other co-managing partner, Michael Williams, is also a past BTI Client Service All-Star (2015), bringing to three the number of WTO management committee members recognized with this distinct award. Fairless, Reilly, and Williams are all in their 40s—another strong marker of WTO's growth and succession efforts.
Other past WTO recipients of the BTI Consulting Client Service All-Star recognition include:
Now in its 18th year of publication, BTI's 2019 list recognizes just 335 attorneys nationwide. No attorney or firm can self-nominate or self-refer. Clients have the final, and only, say.
Wheeler Trigg O'Donnell lawyers have taken more than 1,300 trials, arbitrations, and appeals to verdict, award, or opinion in 45 states and Washington, D.C., with exceptional results for our clients. Established in 1998, WTO currently numbers more than 110 lawyers. The firm represents sophisticated clients in high-stakes civil trials, appeals, and related litigation ranging from complex commercial to class actions to multidistrict litigation.
Attorneys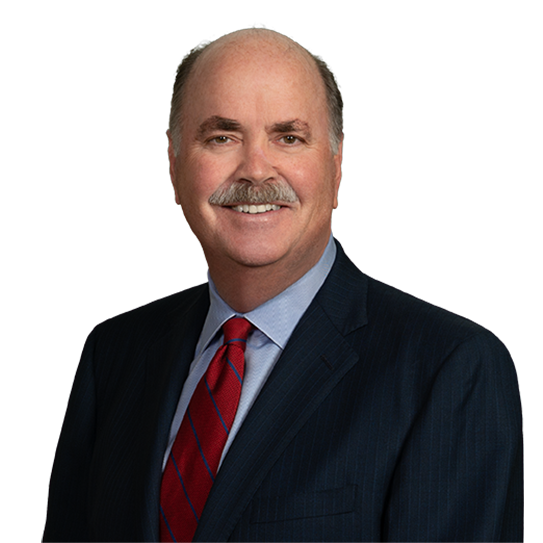 Michael L. O'Donnell
Firm Chair
P. 303.244.1850
F. 303.244.1879
View Bio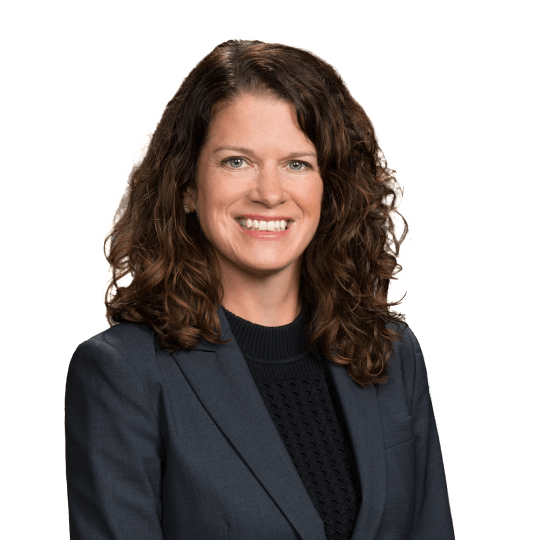 Katie A. Reilly
Partner
P. 303.244.1983
F. 303.244.1879
View Bio