Press Releases
Managing Partner Carolyn Fairless a 2014 Law Week Colorado Lawyer of the Year
DENVER: In recognition of the stellar year Carolyn Fairless, WTO's managing partner, has had, Law Week Colorado has named her a 2014 Lawyer of the Year. The honor caps a 12-month run of outstanding outcomes for Carolyn, her clients, and the firm.
The year's highlights included two complete jury victories in back-to-back legal malpractice trials in just five weeks, five lawsuits won by summary judgment and other dispositive motions, and selection to the Benchmark Litigation list of the nation's Top 250 Women in Litigation.
During Carolyn's management this year, the firm has hired 14 attorneys, expanded its office space by 25%, and won the Minority Corporate Counsel Association's George B. Vashon Innovator Award for diversity initiatives, specifically WTO's Women in Leadership Lecture Series (WILLS).
Click here to read the full Law Week Colorado profile.
Wheeler Trigg O'Donnell defends some of the nation's best-known organizations and professionals in civil disputes that threaten their businesses, brands, reputations, people, and relationships. In the past five years alone, we have tried over 45 cases to verdict nationwide. Our lawyers often serve as national counsel in high-stakes trials, appeals, arbitrations, and related complex matters, including class actions, mass torts, and multidistrict litigation.
Attorneys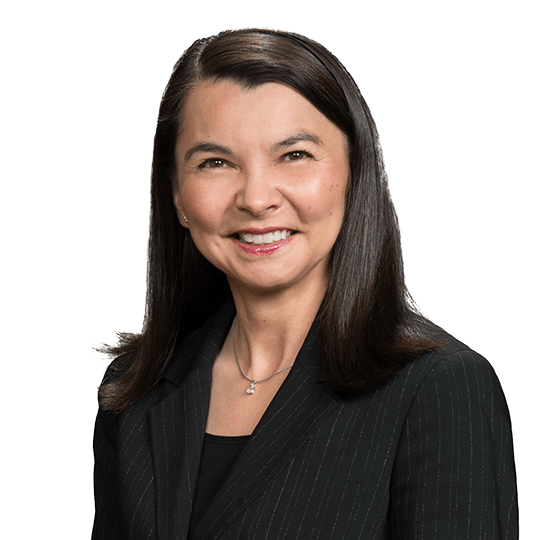 Carolyn J. Fairless
Co-Managing Partner
P. 303.244.1852
F. 303.244.1879
View Bio