Press Releases
Carolyn Fairless Inducted as Fellow of American College of Trial Lawyers: Nine WTO Attorneys are ACTL Fellows
DENVER: The American College of Trial Lawyers (ACTL) has inducted Carolyn Fairless, Co-Managing Partner of the national civil-litigation firm Wheeler Trigg O'Donnell (WTO), as a Fellow. In a particular honor, Fairless delivered the remarks on behalf of her induction class during a ceremony at the ACTL Annual Spring Meeting in La Quinta, CA.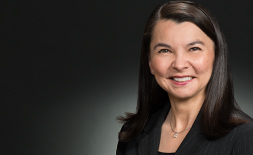 WTO's newest ACTL Fellow, Carolyn Fairless

The ACTL is the preeminent organization of trial lawyers in North America, dedicated to maintaining and improving the standards of trial practice, professionalism, ethics, and the administration of justice. Fellowship is by invitation only and is limited to one percent of the practicing lawyers in each state or province, "only those trial lawyers who are unquestionably and eminently qualified, in addition to being regarded as the best in their state/province."
"Carolyn's relentless client representation and model leadership within the trial bar exemplify the qualities of legal excellence that the ACTL strives to cultivate, honor, and preserve," said WTO Firm Chair Michael O'Donnell, who also serves as Secretary of the ACTL.

With the addition of Fairless, nine WTO partners are now ACTL Fellows, including O'Donnell, Scott Barker, former ACTL Colorado State Chair Hugh Gottschalk, Kevin Kuhn, Habib Nasrullah, Kurt Rozelsky, Jack Trigg, and Malcolm Wheeler.
Throughout her career, Fairless has represented sophisticated clients in complex commercial litigation and professional liability defense. The ACTL induction and recognition tops an impressive and growing list of accolades for Fairless. Law Week Colorado named Fairless a 2018 Top Litigator and a 2014 Lawyer of the Year. The Minority Corporate Counsel Association named Fairless a Top 10 Rainmaker nationwide in 2017. That same year, Best Lawyers named Fairless the Denver Lawyer of the Year for Professional Malpractice Law – Defendant. In 2015, the Colorado Women's Bar Association honored Fairless at its premier annual awards dinner, "Raising the Bar: Women to Watch." Fairless is ranked in Chambers USA, Super Lawyers (Top 100 & Top 50 U.S. women), and Benchmark Litigation, which has listed her numerous times among the Top 250 Women in Litigation in the U.S.
Fairless is a 1998 alumna of the University of Colorado Law School, and she holds an undergraduate degree from Tulane University. Prior to entering law, Fairless worked as a computer scientist at IBM.
Wheeler Trigg O'Donnell lawyers have taken more than 1,300 trials, arbitrations, and appeals to verdict, award, or opinion in 45 states and Washington, D.C., with exceptional results for our clients. Established in 1998, WTO currently numbers 100 lawyers in three offices. The firm represents sophisticated clients in high-stakes civil trials, appeals, and related litigation ranging from complex commercial to class actions to multidistrict litigation.
Attorneys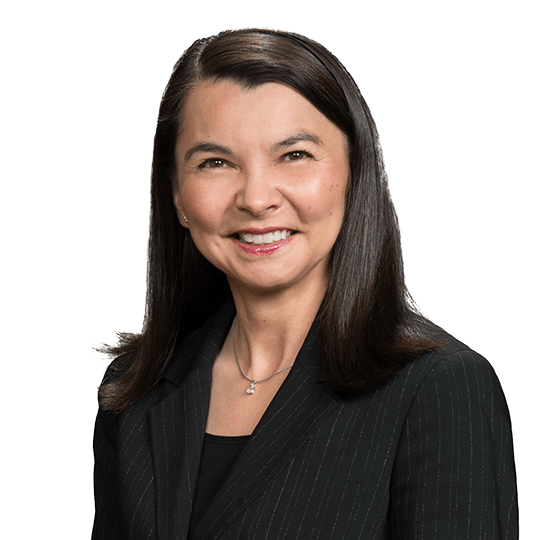 Carolyn J. Fairless
Co-Managing Partner
P. 303.244.1852
F. 303.244.1879
View Bio