Events
CLE on Preventing Legal Malpractice: Potential Pitfalls and How to Avoid Them
Date: 12.16.11
Time: 12:00 pm - 1:45 pm
Location: Law Offices of Wheeler Trigg O'Donnell LLP, Downtown Denver
Sponsored By: Wheeler Trigg O'Donnell LLP
In this 1 hour and 45-minute presentation, Wheeler Trigg O'Donnell attorney Carolyn Fairless will cover in detail the potential for legal malpractice and grievance claims and how to avoid them. She will address the following topics in her presentation and in the materials:
What is legal malpractice and how likely is a claim?
What are the underwriters' greatest concerns?
Preventative maintenance
Advertising – beyond billboards and television
Non-engagement letters
Proper client intake
Screening the potential client
Client communication
Docketing
Ending the engagement
Top 10 ways to avoid a malpractice claim
Top 10 ways to avoid a grievance
Carolyn Fairless is a partner with Wheeler Trigg O'Donnell. She has practiced extensively in the federal and state courts in Colorado, and also has been admitted pro hac vice in several other states. She practices primarily in the areas of professional liability and commercial litigation. Ms. Fairless is listed in Best Lawyers 2012 for legal malpractice law and professional malpractice law. She was selected among the top 50 women lawyers in Colorado Super Lawyers for 2011. In 2010, Law Week Colorado selected her as one of the top nine women lawyers in Colorado. She is a member of the Defense Research Institute's professional liability committee. Ms. Fairless is a graduate of the University of Colorado Law School and has a bachelor's degree in computer science from Tulane University. She has handled the defense of numerous legal malpractice matters and counts among her clients some of the largest law firms and most respected lawyers in Denver.
CLE-accreditation pending.
Attorneys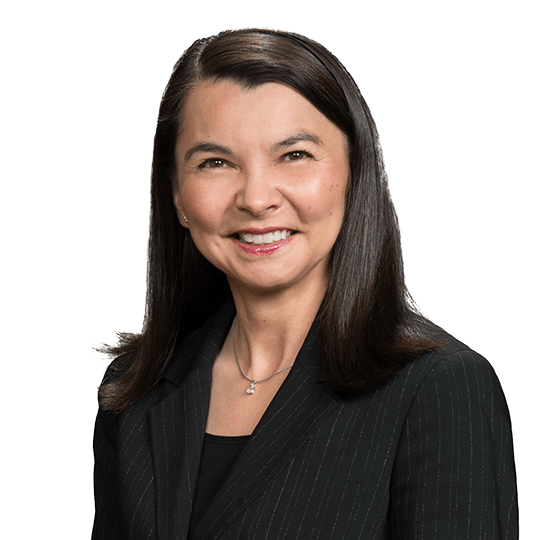 Carolyn J. Fairless
Co-Managing Partner
P. 303.244.1852
F. 303.244.1879
View Bio