Won reversal of a TRO that had shut down our client's manufacturing and distribution operations and threatened the company's viability.
EPMM Colorado v. Green Cross Colorado
,
(Denver Cnty. Dist. Ct. 2015)
Date: 11.04.15
Katie Reilly led a WTO team that successfully defeated a competitor's attempt to shut down a client's manufacturing and distribution operations.
At the close of business on Friday, October 16, 2015, the client's former business associate, and now competitor, obtained an ex parte temporary restraining order shutting down our client's business operations based on alleged trademark and trade secrets violations. WTO was retained that weekend, and convinced the Denver District Court the following week that the temporary restraining order had been improvidently granted and should be dissolved pending a full hearing.
On November 4 and 5, 2015, Denver District Court Judge Michael J. Vallejos held a two-day evidentiary hearing. Following testimony by five witnesses called by the plaintiffs, WTO moved for denial of the injunction, arguing that plaintiffs did not have a reasonable probability of success on the merits. Judge Vallejos agreed, rejecting the injunction and putting our client back in business. The Court also granted our client's request for damages and costs incurred as a result of the temporary restraining order.
Attorneys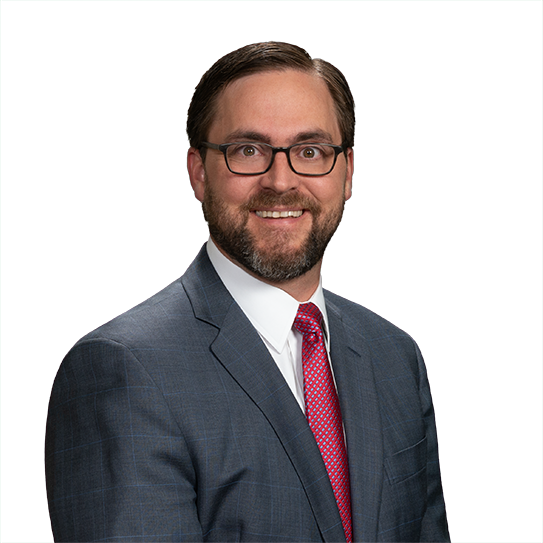 James N. (Nick) Boeving
Partner
P. 303.244.1938
F. 303.244.1879
View Bio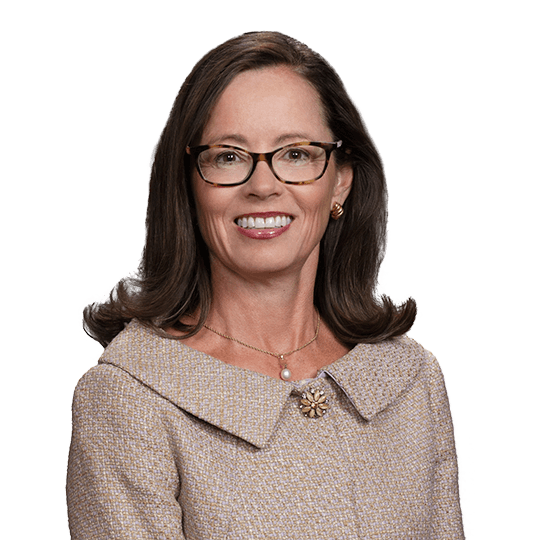 Rebecca Graves Payne
Of Counsel
P. 303.244.1811
F. 303.244.1879
View Bio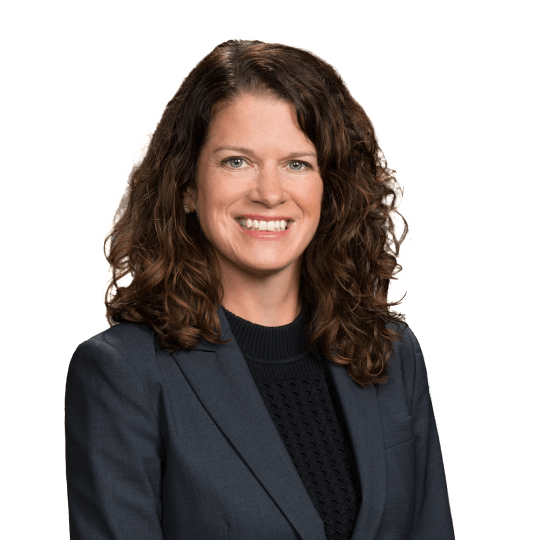 Katie A. Reilly
Partner
P. 303.244.1983
F. 303.244.1879
View Bio