Won a protracted bench trial for a franchisor with tens of millions of dollars at stake.
Colorado Coffee Bean v. Peaberry Coffee
,
Date: 01.06.09
Ten specialty coffee franchisees filed suit in Colorado state court alleging a variety of fraud-in-the-inducement and breach-of-contract claims against our clients, including the franchisor, its parent company, and the franchisor's CEO and vice president of franchise operations. The franchisees sought tens of millions of dollars in actual and punitive damages. The franchisees later added aiding and abetting and conspiracy claims against the franchisor's former attorneys who had prepared the franchise offering documents.
After WTO successfully defended a challenge to our client's attorney-client privilege with its former attorneys, the case proceeded to a bench trial that lasted five weeks stretched over a four-month period. The Court found in favor of our clients on all claims. The Court also awarded our clients a judgment for their counterclaims for breach of contract, plus attorneys' fees and costs.
Attorneys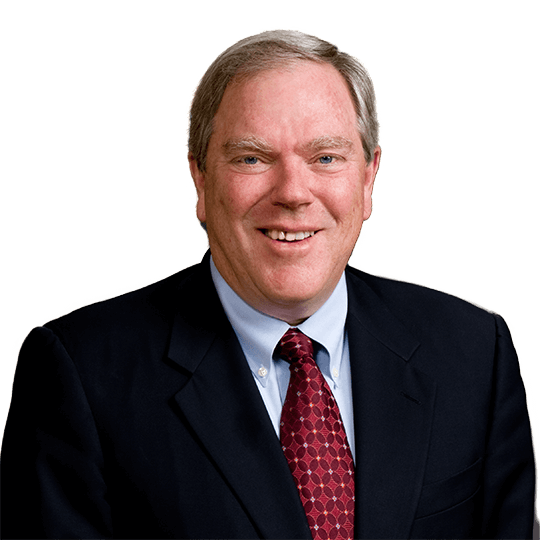 Hugh Q. Gottschalk
Partner
P. 303.244.1858
F. 303.244.1879
View Bio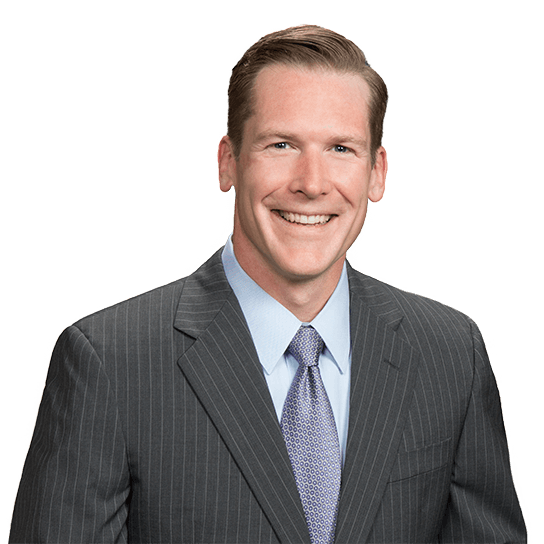 Andrew M. Unthank
Partner & Recruiting Chair
P. 303.244.1897
F. 303.244.1879
View Bio