Press Releases
Colorado Politics Quotes WTO Partner Fred Yarger on Federal Ruling on COVID-19 and Religious Freedom
Denver: Colorado Politics interviewed Wheeler Trigg O'Donnell Partner and Former Colorado Solicitor General Fred Yarger following a federal court ruling in Colorado. In Denver Bible Church et al. v. Azar et al., the court partially granted plaintiffs' motion for a temporary restraining order and preliminary injunction. At issue is whether the government may impose more restrictive COVID-19 limitations on religious organizations and gatherings than on other businesses, such as restaurants.
Writing about the scope of the ruling, Colorado Politics reported the following:
Frederick R. Yarger, who has known [Judge] Domenico for years and succeeded Domenico as Colorado's solicitor general, said the judge wrote "a careful decision that threads the needle."
"It applies only to churches engaged in worship," Yarger explained. "This ruling doesn't suggest that businesses themselves will be more successful in getting COVID-related regulations struck down. Religious organizations have special constitutional protection."
The article adds:
Although Yarger, the former solicitor general, said in March that courts would likely find COVID-19 restrictions lawful as long as the emergency was real, he explained on Wednesday that "as time goes on and we learn more about COVID, I think judges will be more sensitive to core constitutional rights, including religious freedom. Regulators have leeway to regulate businesses to protect health and safety. But they have to be careful when they limit religious activities—even if they mean well."
_____
Contact: Matt Plavnick, Director of Client Development – 303.244.0103 plavnick@wtotrial.com
Wheeler Trigg O'Donnell lawyers have taken more than 1,100 trials and arbitrations to verdict or award and more than 300 appeals to opinion all across the nation, with exceptional results for our clients.
Established in 1998, WTO currently numbers 100 lawyers. The firm represents sophisticated clients in high-stakes civil trials, appeals, and related litigation ranging from complex commercial to class actions to catastrophic torts.
Attorneys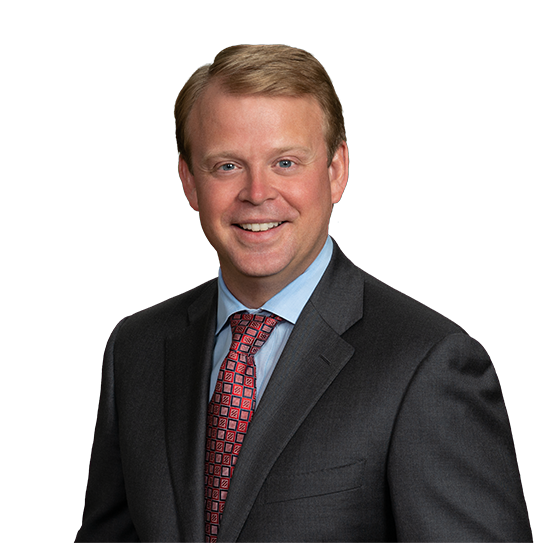 Frederick R. Yarger
Partner
P. 303.244.1990
F. 303.244.1879
View Bio