Press Releases
Colorado Super Lawyers: Michael O'Donnell #1 for Fifth Straight Year
For the fifth year in a row, Super Lawyers has ranked Wheeler Trigg O'Donnell (WTO) Chairman Michael O'Donnell the number-one lawyer in Colorado based on independent research and feedback from his colleagues and peers in the legal profession. No other Colorado attorney has ever enjoyed #1 status in Super Lawyers for five consecutive years.
"The goal at Wheeler Trigg O'Donnell is excellence," says founding partner Malcolm Wheeler, who has practiced with Mike for more than 20 years. "Mike shows that by consistently striving for and achieving it."
Mike's recent highlights include winning two complete defense verdicts in 10 months in product liability trials in Arizona and Florida, protecting his client from over $100 million in claimed damages.
Mike also helped recover $11.2 million for an insurance company in federal court in Colorado. In three separate rulings related to one litigation, Mike and WTO won:
reversal of a $10.87 million property damage award and disqualification of the insured's property appraiser;
"the harshest sanctions possible" against the insured and its counsel; and
attorneys' fees and costs recovering 99.7% of the litigation expense.
Also in 2016, Mike helped negotiate a global settlement agreement to resolve national litigation involving over 12,000 wrongful death claims.
In response to these and other accomplishments, Law Week Colorado also named Mike a 2016 Lawyer of the Year.
In addition to Mike, 12 more WTO lawyers appear in the Top 100. The next closest firms in Colorado are tied with four attorneys each. There are over 26,000 active lawyers in Colorado. The Top 100 list represents the top .4% of all lawyers in the state--and WTO is proud to have 13 of our partners in this elite group.
Attorneys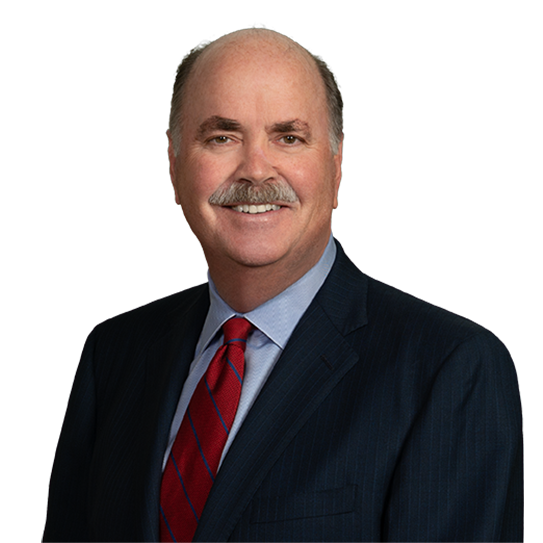 Michael L. O'Donnell
Firm Chair
P. 303.244.1850
F. 303.244.1879
View Bio