Helped win summary judgment for Pfizer in Zoloft birth defect case in Philadelphia.
Porter v. Smithkline Beecham
,
(Phila. Ct. Com. Pl. 2015)
Date: 10.08.15
Pfizer, represented by lawyers from WTO, Quinn Emanuel, Kaye Scholer, Goodell DeVries, and Dechert, won summary judgment in state court in Philadelphia in a closely watched case involving alleged birth defects associated with the widely prescribed medication, Zoloft. Jury selection was scheduled to begin the day after summary judgment was granted.
In a Frye hearing, WTO partner Jim Hooper cross-examined Dr. Michael Freeman, the only plaintiffs' expert to testify live. Following the hearing, both of the plaintiffs' general and specific causation experts, Freeman and Dr. Robert Cabrera, were excluded.
Pfizer has now won two defense verdicts and one summary judgment in Zoloft birth defect litigation. Cabrera and two other causation experts had previously been excluded from testifying after a 2014 Daubert hearing in federal multidistrict Zoloft litigation, in which Hooper also cross-examined three of the expert witnesses. The federal MDL, also being heard in Philadelphia, is pending a decision regarding an additional expert plaintiffs were allowed to proffer in replacement of their excluded experts.
Attorneys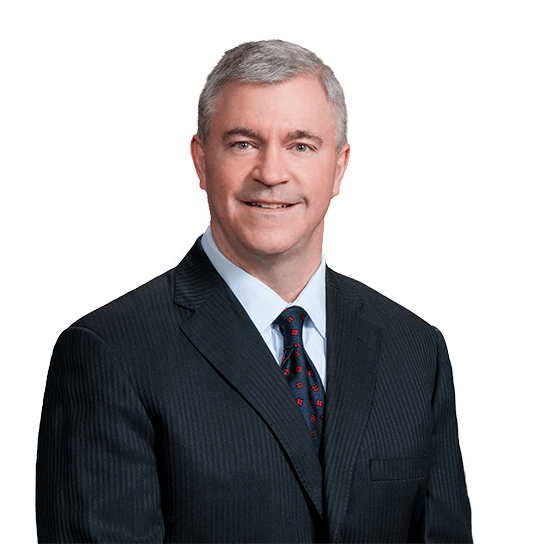 James E. Hooper, Jr.
Partner
P. 303.244.1849
F. 303.244.1879
View Bio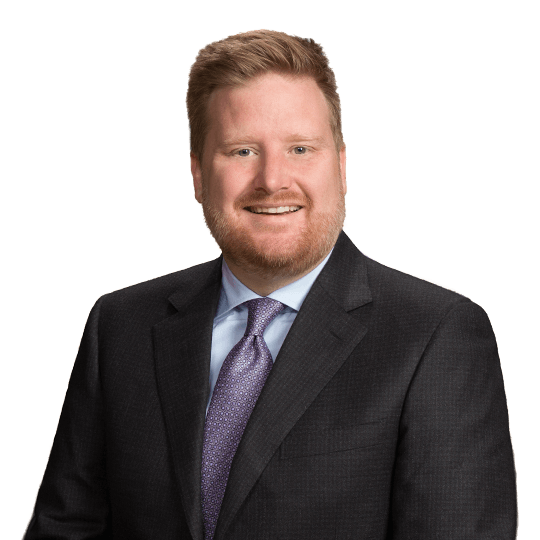 Andrew H. Myers
Partner
P. 303.244.1803
F. 303.244.1879
View Bio