WTO defends hospital against medical malpractice claims of birth trauma
Wheeler Trigg O'Donnell successfully defended a hospital in a three-week medical malpractice trial in Washington, D.C, and affirmed that verdict on appeal to the D.C. Court of Appeals. The plaintiffs in the case, a minor with cerebral palsy and his parents, alleged that the doctor provided the child with less than the standard of care, which led to a brain hemorrhage that in turn caused the child's cerebral palsy.
WTO established that the child's condition was attributable to his 14-week premature birth. The jury delivered a full defense verdict, after only an hour of deliberation, in favor of the hospital.
Attorneys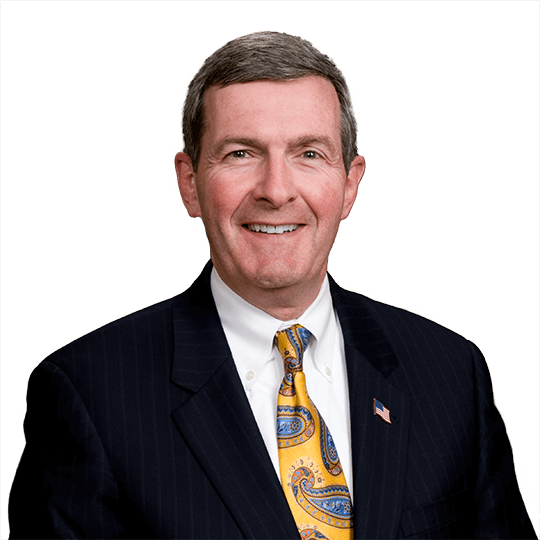 John M. Fitzpatrick
Partner
P. 303.244.1874
F. 303.244.1879
View Bio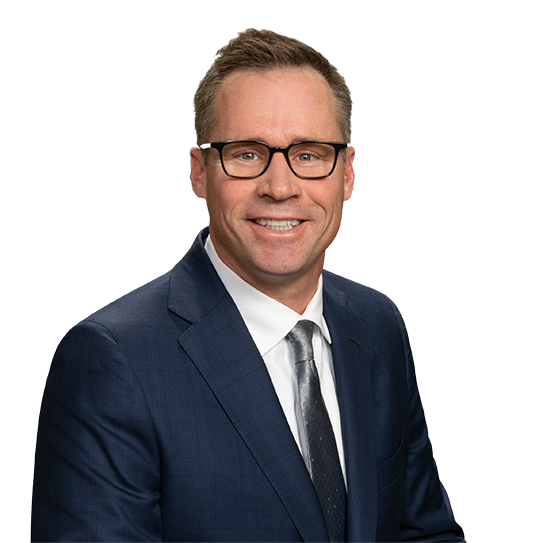 LaMar F. Jost
Partner
P. 303.244.1905
F. 303.244.1879
View Bio