Press Releases
"Firm Retrospective: The World Has Changed a Lot in 25 Years, But Law Remains Focused on Human Needs," Law Week Colorado
In an article published on May 16, 2023 in Law Week Colorado, Carolyn Fairless and Michael O'Donnell reflect on the 25th anniversary of Wheeler Trigg O'Donnell in relation to the evolution of the legal industry during that span. They also emphasize the enduring importance of addressing human needs amidst rapid societal transformations. Fortunately, WTO exemplifies this approach.
Litigation trends have changed over the years, with fewer cases going to trial due to rising costs and the prevalence of alternative dispute resolution. WTO worked to address these challenges by innovating and creating opportunities for lawyers to gain courtroom experience. Despite the risk of specializing in civil litigation, this has benefitted the firm since they largely avoid resource conflicts, and all attorneys tend to back each other up. As Fairless and O'Donnell said, "The firm is fortunate to have great support teams to keep it on solid footing."
By avoiding the temptation to grow for "growth's sake," WTO's recruitment strategy prioritized excellence as they hired a combination of lateral partners and a small class of high-potential associates each year. This strategy kept WTO's leverage low and allowed them to grow their capacity and diversity.
While technology has improved efficiency, WTO emphasizes the importance of personal connections and collaboration among colleagues. The firm also values community engagement through the WTO Foundation, which supports civic causes and allows the firm to work together so they want to stay together. Fairless and O'Donnell also recognize the tremendous qualities of the Colorado legal community and see this as a differentiator for the firm.
To read the full article, click here.
Wheeler Trigg O'Donnell lawyers practicing today have taken more than 1,100 trials and arbitrations to verdict or award and hundreds of appeals to opinion all across the nation, with exceptional results for our clients.
Established in 1998, WTO currently numbers more than 110 trial lawyers and litigators. The firm represents sophisticated clients in high-stakes civil trials, appeals, and related litigation ranging from complex commercial to class actions to catastrophic torts.
Attorneys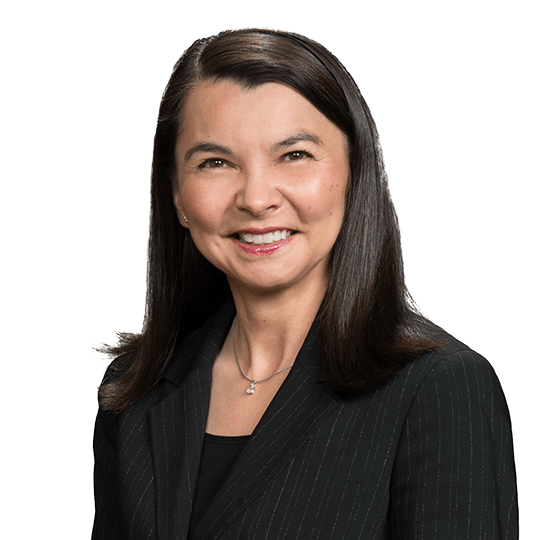 Carolyn J. Fairless
Co-Managing Partner
P. 303.244.1852
F. 303.244.1879
View Bio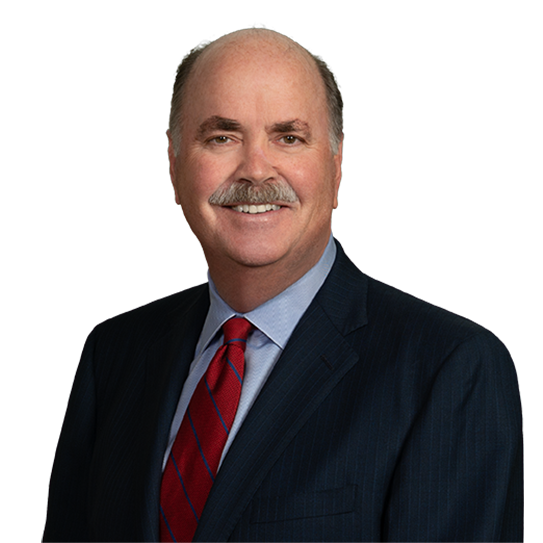 Michael L. O'Donnell
Firm Chair
P. 303.244.1850
F. 303.244.1879
View Bio