Won a defense verdict for Pizza Hut/Yum! Brands in a $3.5 million delivery vehicle accident lawsuit.
Fletcher v. Pizza Hut
,
(E.D. Va. 2009)
Date: 02.27.09
Wheeler Trigg O'Donnell defended national restaurant chain Pizza Hut in a personal injury liability case involving an automobile crash and a pizza delivery driver's stalled car. The jury found the defendant company not responsible for the brain injury sustained by the plaintiff.
Attorneys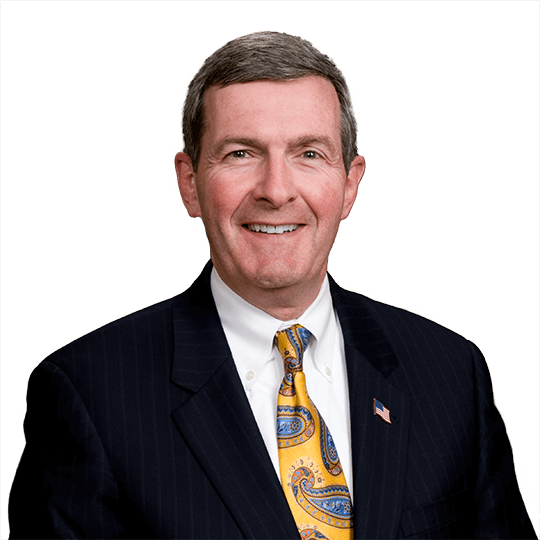 John M. Fitzpatrick
Partner
P. 303.244.1874
F. 303.244.1879
View Bio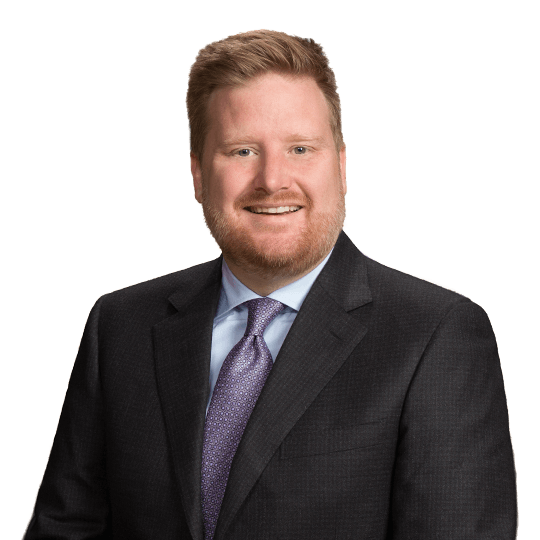 Andrew H. Myers
Partner
P. 303.244.1803
F. 303.244.1879
View Bio