Events
Frequently Litigated Contract Provisions: Writing Contracts With Litigation In Mind
Date: 07.19.12
Time: 5:45pm-6:15pm Light Buffet/Cocktails & Brief Tour - 6:15pm-7:15pm Program
Location: New Republic Plaza offices: 370 Seventeenth Street, Suite 4500, Downtown Denver
Sponsored By: Wheeler Trigg O'Donnell
Please join us for a light buffet/cocktails and networking from 5:45-6:15 p.m. followed by a CLE presentation in the new Republic Plaza offices of Denver-based civil litigation firm Wheeler Trigg O'Donnell, ACC Colorado's Litigation Committee sponsor for 2012.

In this 50-minute presentation, Wheeler Trigg O'Donnell attorneys Ed Stewart and Sean Baker, along with Chris Sullivan, Associate General Counsel, CenturyLink, will discuss a variety of frequently litigated contract issues and suggest ways of dealing with these provisions in future contracts.

Topics to be covered include:
Liquidated Damages vs. Penalties: What's the big deal?
Jury Waivers: Are we covered?
Choice of Law: Are you sure Colorado law applies?
Forum Selection Provisions: But, I didn't want to be in Philadelphia.
Damage Waivers/Limitations: Can we really do this?
Indemnification and Comparative Fault: How does this work?
Arbitration Clauses: How can I still be in court?
Scope and Enforceability of Exculpatory Provisions: But, you said you weren't relying on any oral representations.
We invite you to bring any of your own examples to share as we cover a variety of the most frequently litigated contract issues from a real world perspective.

Edward Stewart's litigation practice focuses on the defense of complex commercial and product liability for major manufacturers. Ed has represented Ford Motor Company for many years as national trial counsel on a number of its product lines and currently represents several Colorado companies in commercial matters.

Sean Baker is a business trial lawyer who has represented his clients in the courtrooms of Colorado and the West since 1995. He has successfully represented his clients in breach of contract, unfair competition, consumer protection, fraud, negligence, professional negligence, product liability, securities, construction, receivership, trademark and patent infringement, misappropriation, and other business tort cases.

Chris Sullivan is the associate general counsel at CenturyLink. His practice focuses on complex commercial litigation, class action defense, and e-Discovery.

CLE accredited for one (1) general credit.

RSVP or contact Michelle Martin for more information at mmartin@wtotrial.com or phone 303-244-1979

Attorneys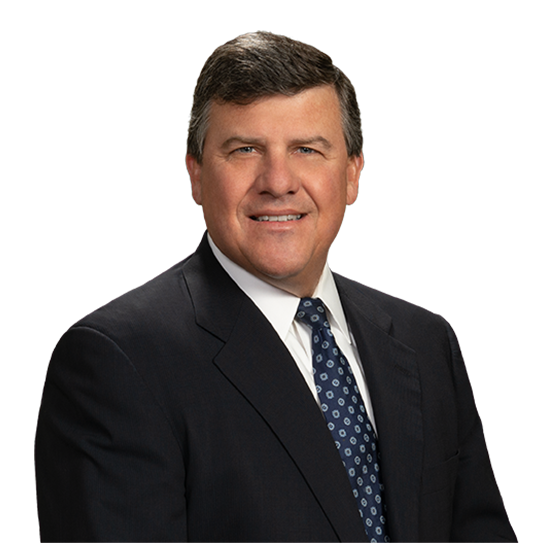 Edward C. Stewart
Partner
P. 303.244.1853
F. 303.244.1879
View Bio