Argued and won a U.S. Supreme Court victory for Honda in a precedent-setting case involving federal preemption standards as applied to airbags in the automotive industry.
Geier v. American Honda
,
529 U.S. 861 (2000)
Date: 05.22.00
In a victory for our client and the auto industry, the U.S. Supreme Court held that Honda could not be held liable for not installing airbags before federal law required them. The plaintiff claimed her injuries could have been avoided if an airbag had been installed and that she was entitled to recover damages under state tort law. The U.S. Supreme Court ruled that federal safety rules preempted state law, foreclosing thousands of potential lawsuits.
Attorneys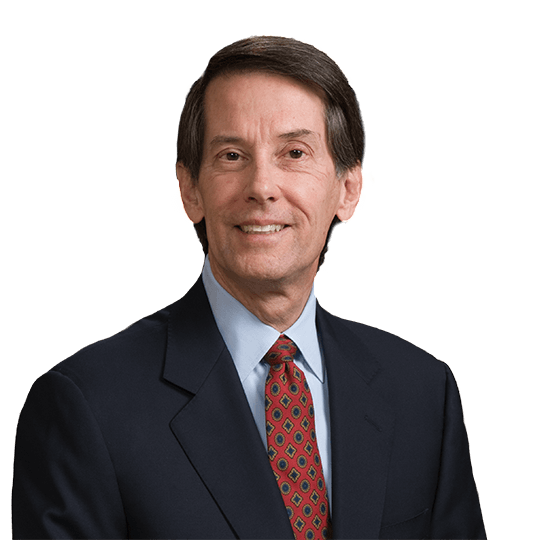 Malcolm E. Wheeler
Counsel Emeritus
P. 303.244.1870
F. 303.244.1879
View Bio