Articles
"Getting on the Right Side of the 'v.': Suing and Being Sued for Business Torts," presented at the Association of Corporate Counsel's In-House Counsel Forum, (April 16, 2014).
Business tort lawsuits are becoming increasingly prevalent as parties and lawyers look for ways to avoid contractual limitations on damages. These tort claims are being used as a "sword" in commercial disputes to circumvent arms-length contractual agreements. LaMar Jost and co-presented an overview on new and important case law, new legislation, legal theories and defenses, and other recent developments that help companies understand when filing a tort claim is appropriate and, if necessary, the means to defend tort litigation.
Learn more about the program here.
Attorneys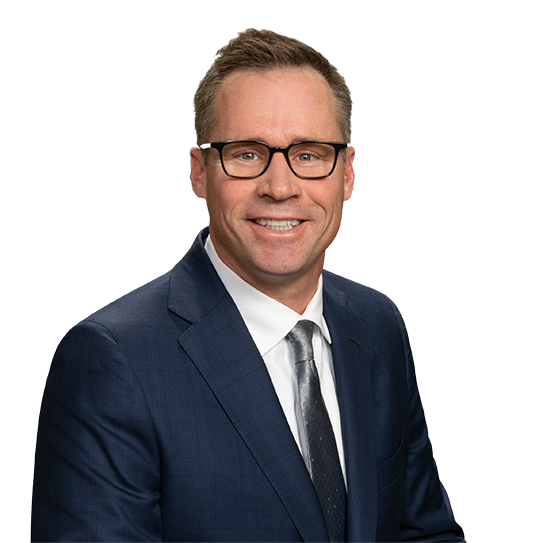 LaMar F. Jost
Partner
P. 303.244.1905
F. 303.244.1879
View Bio