Won a Texas defense verdict in a $20M personal injury trial.
Lester v. Burnett Oil & Gas Co., Inc.
,
(Tarrant Cnty. Dist. Ct. TX 2022)
Date: 07.05.22
WTO lawyers won a defense verdict in Texas for an oil and gas company in a $20 million personal injury trial. A contractor's employee alleged negligence and failure to warn after he fell from a barbed-wire fence, resulting in purported permanent injuries. Brought in one month before trial, WTO proved the accident resulted from human error and that our client was not at fault.
The case began when the plaintiff attempted to climb a barbed wire fence at our client's oil site. He slipped, fell, and claimed he suffered a traumatic brain injury that resulted in permanent disability. The plaintiff alleged that the fence should have been designed with a safety gate, and that our client failed to warn workers about the dangers of climbing the fence.
During the trial, WTO proved that the fence design was industry standard—meaning the client was not negligent—and also that the accident resulted from the plaintiff's human error. The plaintiff's supervisors both testified that they routinely climbed the fence and expected him to do the same. Additionally, the plaintiff was aware of the fence and had climbed it before. The plaintiff ultimately requested $20 million at closing, yet the jury agreed with WTO's arguments and awarded a defense verdict to our client.
Attorneys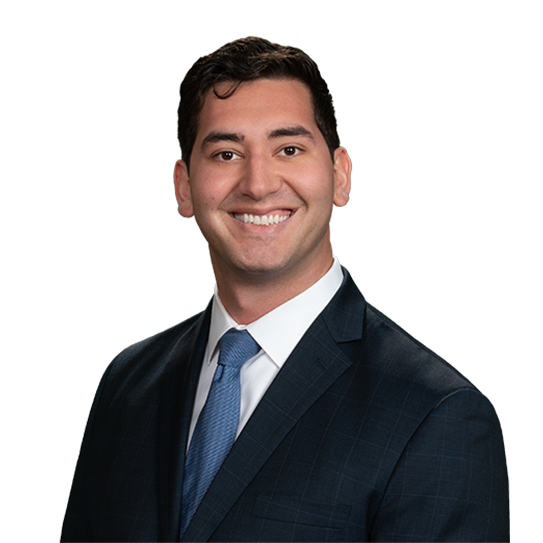 Christopher E. Byer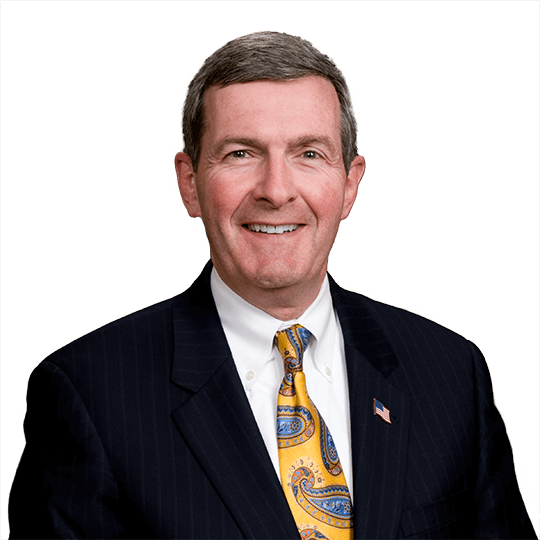 John M. Fitzpatrick
Partner
P. 303.244.1874
F. 303.244.1879
View Bio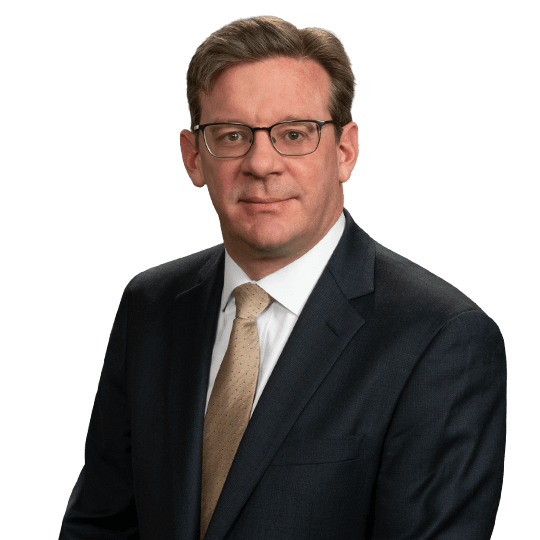 Erik D. Nadolink
Partner
P. 303.244.1894
F. 303.244.1879
View Bio