Articles
"Hoping for the Best, While Preparing for the Worst: Addressing Resource Shortages During a Crisis," (March 2020).
By Joel S. Neckers, Partner, and Erin Tatman, Associate
This article from Wheeler Trigg O'Donnell LLP is intended to provide general information. It is not legal advice and does not create an attorney-client relationship between the reader and Wheeler Trigg O'Donnell. No legal or business decision should be based solely on the content of this article.
If you turn on the news or open a web browser these days, it's hard to avoid the dire predictions and harrowing stories about resource shortages that are already occurring (personal protective equipment) and shortages that are likely to come (ventilators and staffing). What used to be a largely academic thought exercise for bioethicists, risk managers, and a few others—or a practical issue only for battlefield medics—is now a reality for all healthcare providers across the country.
Despite the need for our healthcare providers and government officials to focus all their attention on preparing for the worst while also caring for and treating the thousands of patients already in their care, the lawsuits have already started.
On March 23, a nurse in Chicago filed a retaliatory discharge claim alleging that she was fired for raising concerns regarding personal protective equipment.

On March 24, a civil rights action was filed in Oregon accusing a county jail of providing deliberately indifferent medical care to inmates.
Sadly, these cases—filed in the midst of this growing pandemic—are likely not even the tip of the iceberg. And although the PREP Act Declaration should provide broad immunity for healthcare providers, there may not be similar immunity for many other claims that will arise out of this crisis.
So what can you do?
1. Remember that you, your hospital, and your fellow healthcare professionals are not alone. This is a nationwide pandemic and we are all in this together.
2. Use existing resources that are available.
3. Think strategically and creatively about resources, stay up to date on federal guidance regarding resources, and work with industry partners. The United States Food & Drug Administration is reviewing requests for Emergency Use Authorizations and regularly issuing Emergency Use Authorizations to "make available diagnostic and therapeutic medical devices to diagnose and respond" to this national emergency.

4. Plan and prepare, and then continue to update your plans and preparations as the situation evolves and new guidance becomes available. Information is evolving rapidly. Reassess your plans as often as necessary to adjust to changing circumstances and conditions.

5. Document, document, document. In crisis, it is all too easy to act and move on to the next emergency without noting what actions were taken, and why. We aren't saying it will be easy, but documenting your steps now will facilitate more thoughtful, level-headed decision making in the future. It will also support after-the-fact explanation and defense of the difficult decisions you make today.

6. Promptly report adverse events to regulatory agencies and insurance companies. Real-time reporting will help providers, regulatory agencies, and insurance companies to learn from each other and improve current best practices, and may head off issues and legal battles down the road.

7. Finally, ask your trusted partners to help. WTO is working with our clients daily to help find solutions and provide support through this crisis. This includes sharing successful approaches and lessons learned among clients, with permission. Our clients have demonstrated a strong appetite to share with and learn from each other during this crisis.
WTO and other service providers are connecting healthcare leaders and others through active learning and knowledge sharing. We will weather this storm together.

For more information, contact WTO partner Joel Neckers.
Attorneys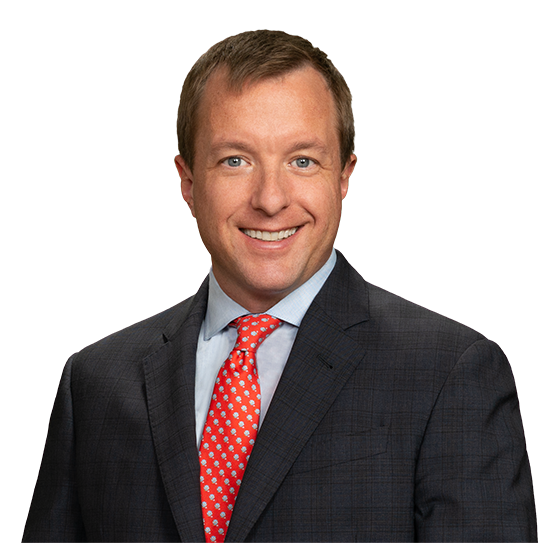 Joel S. Neckers
Partner
P. 303.244.1966
F. 303.244.1879
View Bio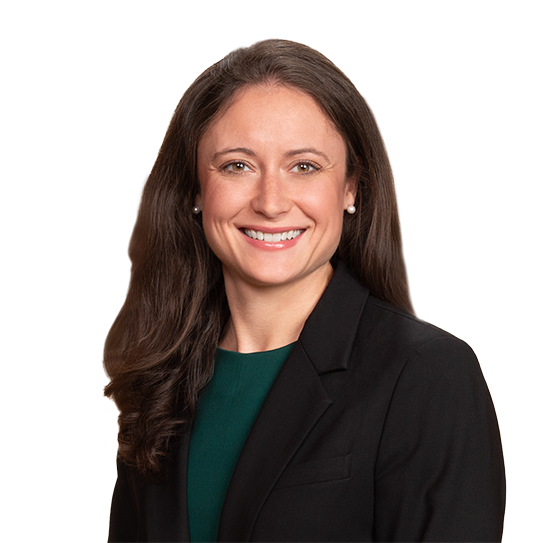 Erin Frohardt Tatman
Of Counsel
P. 303.244.1920
F. 303.244.1879
View Bio