Won reversal for Ford in a Tenth Circuit appeal involving a rollover crash.
Hoffman v. Ford
,
(10th Cir. 2012)
Date: 08.16.12
On August 16, 2012, the Tenth Circuit Court of Appeals reversed a jury verdict in favor of the plaintiff and entered judgment as a matter of law in favor of Ford Motor Company.
On March 14, 2006, the plaintiff was ejected and rendered a quadriplegic when the Mercury Cougar in which she was a passenger rolled over multiple times off the road. She claimed her seatbelt "inertially unlatched" during the crash, causing her ejection and injuries. The jury found the seat belt buckle defective and awarded the plaintiff $18 million, with 25% of fault attributed to Ford.
The Tenth Circuit reversed the verdict, finding the trial court abused its discretion in admitting the opinion testimony of the plaintiff's seat belt expert, Dr. Craig Good. The appellate court found Dr. Good's testing failed to show a correlation between the forces which caused buckles to unlatch in the lab tests and the forces in real-world rollover crashes, including the plaintiff's accident.
Since without Dr. Good's testing there was insufficient evidence to support the jury's defect and causation findings, the Tenth Circuit did not remand the case for retrial and entered judgment in favor of Ford.

Click here to see the decision.
Attorneys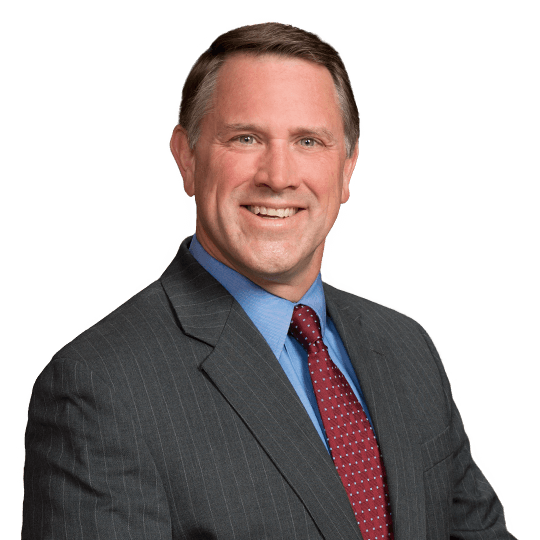 Bryan D. Cross
Partner
P. 303.244.1871
F. 303.244.1879
View Bio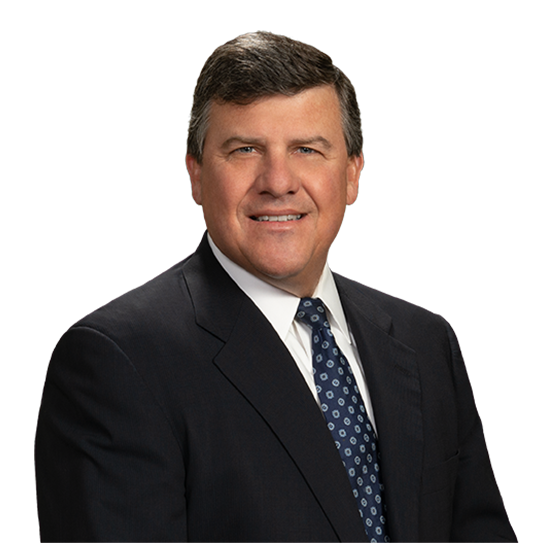 Edward C. Stewart
Retired Partner
P. 303.244.1853
F. 303.244.1879
View Bio