WTO defends against damages claim and an injunction to shut down ski area for trespassing
Silverton Mountain v. Core Mountain Enterprises
,
Date: 01.01.05
Wheeler Trigg O'Donnell defended the Silverton Mountain Ski Area in southwestern Colorado in a lawsuit brought by an adjacent private landowner and potential competitor for the BLM lease. The plaintiff sought damages and an injunction to shut down the ski area, based on allegations of repeated and inevitable trespasses by our clients' skiers, and the employees who conducted avalanche control work.
Our client argued that its avalanche control work was permitted under an agreement with San Juan County which authorized it to perform this work to safeguard the county roads surrounding the ski area.
After a two-week trial, the Court issued a detailed opinion, acknowledging that trespasses had occurred, but denying the injunction, and declining to award compensatory damages. The Court's decision assured that Silverton Mountain will continue to be able to operate and grow as one of Colorado's newest ski area.
Attorneys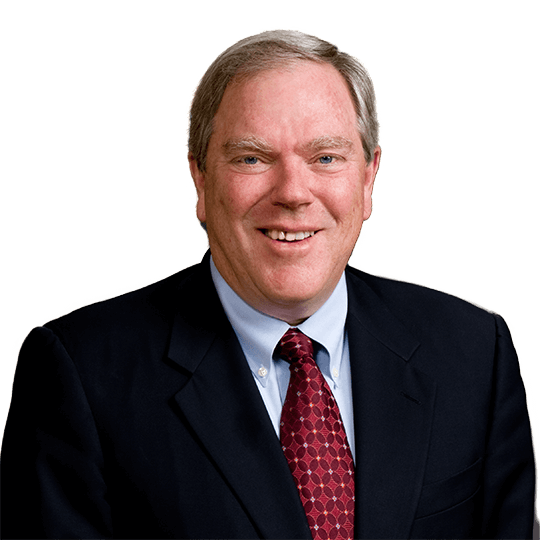 Hugh Q. Gottschalk
Partner
P. 303.244.1858
F. 303.244.1879
View Bio