Press Releases
Joel Neckers: Law Week Colorado Top Litigators 2021
Denver: Law Week Colorado has selected Wheeler Trigg O'Donnell (WTO) partner Joel Neckers as one of six Top Litigators of 2021. In recognizing Neckers, the newspaper highlights one of the "biggest victories of his career" so far: winning one of the nation's first remote trials in the COVID-19 era in a $1.2B commercial fee dispute. Law Week also cited his broad practice and volunteer efforts in the community.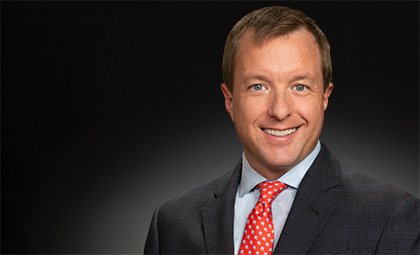 WTO Partner Joel Neckers
Neckers played a crucial role in transitioning the United Power trial from in-person to remote when the pandemic hit. The WTO team was set to try the case in March 2020, but "COVID-19 had other plans," Law Week reports. The trial was moved to May, giving the team just a few weeks to adapt to the new virtual format. Neckers helped lead a successful transition, and United Power won: "The overarching lesson … is that you can be equally as effective in a video trial as you can in person," Neckers said.
Law Week also cited the relentless work ethic Neckers brings to every matter, and what his colleagues refer to as "superhuman efforts." In addition, the article mentioned his knack for anticipating new legal issues in litigation, particularly involving the pandemic. "I think that's part of what being outside counsel is—it's part of being what a good trial lawyer is—is peering around the corners and understanding what's coming down the pipe," he told the reporter.
Neckers also earned recognition for his recent appointment as Chair of the Board for the Colorado Coalition for the Homeless. He previously served as Vice-Chair and has volunteered for the organization for nearly a decade.
"Joel contributes so much to the legal profession," said WTO Chairman Mike O'Donnell. "He is deeply committed to client service and demonstrates passion to help people throughout each stage of litigation—even at the 11th hour. Joel is extremely deserving of this award."
In addition to being named a Top Litigator, Neckers is listed in The Best Lawyers in America for Commercial Litigation and Product Liability Litigation – Defendants in 2021. He was also named a Benchmark Litigation 40 & Under National Star in 2019 and one of the 40 Under 40 Litigation Lawyers in Colorado by the American Society of Legal Advocates in 2013 and 2014.
Wheeler Trigg O'Donnell lawyers have taken more than 1,100 trials and arbitrations to verdict or award and 300 appeals to opinion all across the nation, with exceptional results for our clients.
Established in 1998, WTO today numbers approximately 100 trial lawyers and litigators. The firm represents sophisticated clients in high-stakes civil trials, appeals, and related litigation ranging from complex commercial to class actions to catastrophic torts.
Attorneys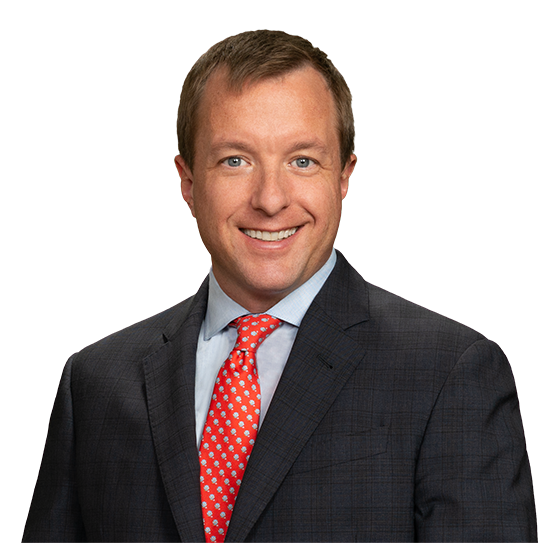 Joel S. Neckers
Partner
P. 303.244.1966
F. 303.244.1879
View Bio