Press Releases
LaMar Jost a 2015 Denver Business Journal 40 Under 40 Winner
DENVER: The Denver Business Journal has named Wheeler Trigg O'Donnell partner LaMar Jost to its list of 2015 40 Under 40 award winners. The awards recognize "40 outstanding local professionals under age 40 for their business success and community contributions." Competition reached new heights this year, according to the publication, which received 550 nominations for 375 individuals.
Jost's nationwide defense practice emphasizes product liability and professional liability, personal injury, and complex commercial litigation. His clients have included AT&T, General Electric, and United Airlines. He also defends physicians and healthcare providers in medical malpractice lawsuits all over the country.
Jost's considerable community involvements concentrate on direct service: delivering new mattresses to low-income families to replace bed-bug-infested old mattresses; comforting abandoned infants in neonatal intensive care units; and listening to stories and lending support to those affected by suicide.
"LaMar is an incredible lawyer and, more importantly, just an outstanding human being," says managing partner Carolyn Fairless. "We are proud to call him our partner, and he truly deserves this honor."
Wheeler Trigg O'Donnell LLP defends some of the nation's best-known entities and professionals in civil disputes that threaten their businesses, brands, reputations, people, and relationships. In the past five years alone, WTO lawyers have tried over 45 cases to verdict nationwide. Our lawyers serve as national counsel in high-stakes trials, appeals, arbitrations, and related complex matters, including class actions, mass torts, and multidistrict litigation.
Attorneys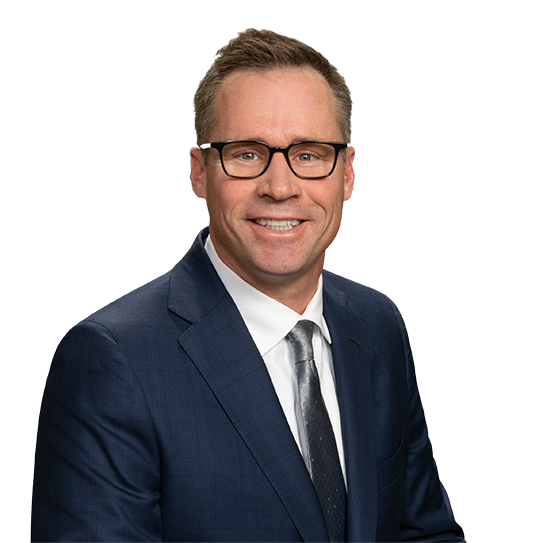 LaMar F. Jost
Partner
P. 303.244.1905
F. 303.244.1879
View Bio