Press Releases
Law Week Colorado Names Four WTO Partners to 2019 Barrister's Best List
DENVER: Law Week Colorado has named four WTO attorneys to the publication's annual Barrister's Best list. No other firm had as many honorees.
Barrister's Choice awards are based on a combination of votes from the Law Week Colorado Staff and the public, as well as additional research. WTO attorneys have been named in the lists since at least 2011.
Wheeler Trigg O'Donnell lawyers have taken more than 1,300 trials, arbitrations, and appeals to verdict, award, or opinion in 45 states and Washington, D.C., with exceptional results for our clients. Established in 1998, WTO currently numbers 110 lawyers. The firm represents sophisticated clients in high-stakes civil trials, appeals, and related litigation ranging from complex commercial to class actions to multidistrict litigation.
Attorneys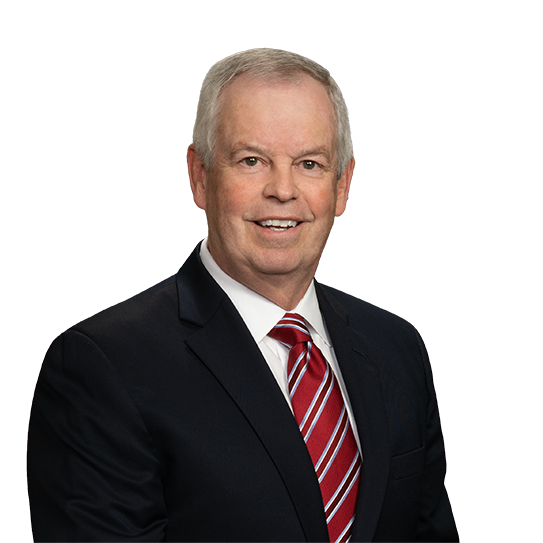 Kevin J. Kuhn
Partner
P. 303.244.1841
F. 303.244.1879
View Bio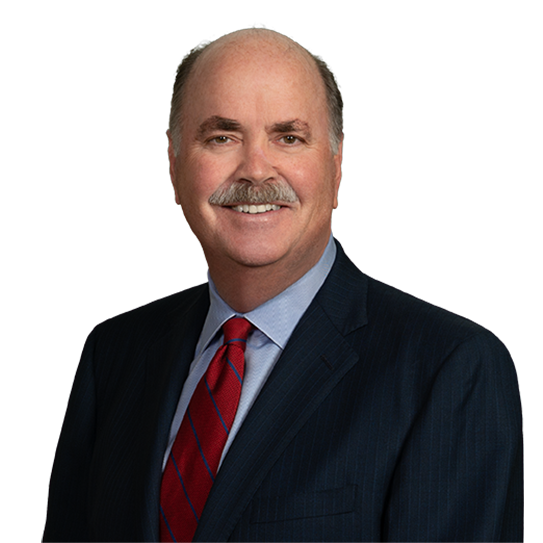 Michael L. O'Donnell
Firm Chair
P. 303.244.1850
F. 303.244.1879
View Bio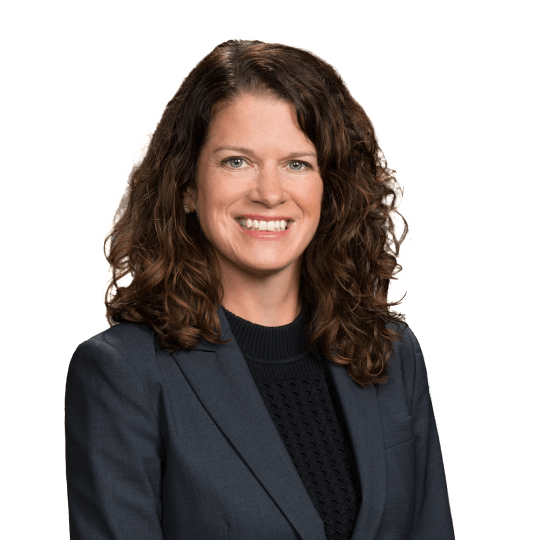 Katie A. Reilly
Partner
P. 303.244.1983
F. 303.244.1879
View Bio