Press Releases
Malcolm Wheeler Featured in Colorado Super Lawyers® and "Top Point Getter" for 2011
Malcolm Wheeler has appeared on the Colorado Super Lawyers® Top 10 list four times, including as the "top point getter" in 2010 and 2011. This year, Wheeler was featured on the cover and profiled in the annual publication. The article titled "A Normal Genius," describes Wheeler's path to becoming one of the preeminent product liability defense attorneys in the country.
Wheeler says he became a lawyer by default. Three years into a theoretical physics degree from MIT, his B average dissuaded him from continuing in a scientific field. After receiving his law degree from Stanford Law School, Wheeler built a successful legal career. Early on, he complimented his law practice by teaching courses at the University of Iowa College of Law and University of Kansas Law School, all while maintaining a full case load. He has been a partner at three firms and has handled several highly publicized cases, including the Ford Pinto criminal prosecution, the Kearns windshield-wiper patent case, the first "no airbag" case tried to verdict, the first defective airbag case tried to verdict, and cases in the medical device, pharmaceutical, chemical, automotive, and appliance industries. He has made several appearances on national news programs as the designated media representative in connection with major litigation for a number of Fortune 500 companies, and he currently serves as national trial counsel for Pfizer, Ford, and Whirlpool.
A fellow in the American College of Trial Lawyers, Wheeler is annually ranked among the top ten product liability lawyers nationally by Chambers USA and was recently named as one of the ten most admired product liability lawyers in the United States by Law360.
Theodore V.H. Mayer, a partner at Hughes Hubbard & Reed who worked with Wheeler on the Ford Pinto case, says of Wheeler, "He just absolutely loves his work, thrives on it and inspires people around him. You get a highly motivated, highly charged team when you put Malcolm in charge." WTO partner Jack Trigg says, "His style is extremely thorough. He personally reads every sheet of paper and researches every issue that could possibly come up. He is, without a doubt, the hardest working person I have ever practiced law with, and he is the ultimate professional, ethical lawyer."
Attorneys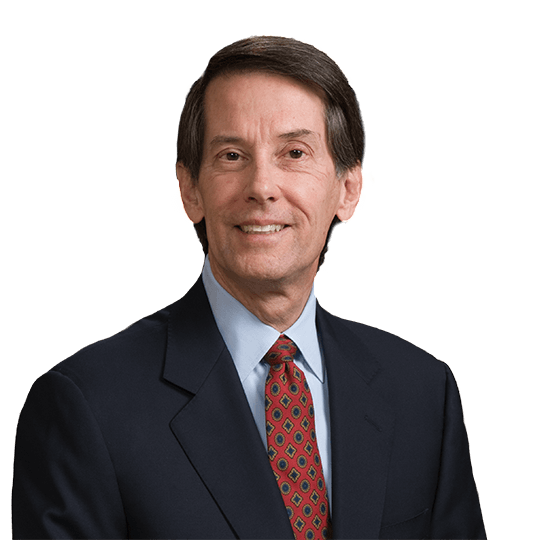 Malcolm E. Wheeler
Counsel Emeritus
P. 303.244.1870
F. 303.244.1879
View Bio