Press Releases
Malcolm Wheeler Inducted as a Fellow in the International Academy of Trial Lawyers

DENVER: Wheeler Trigg O'Donnell is proud to announce that Malcolm Wheeler has been inducted as a Fellow in the International Academy of Trial Lawyers (IATL).

Formed in 1954, the IATL is recognized as the most prestigious organization of defense and plaintiff trial lawyers in the world. Through peer and judicial reviews, the Academy seeks out top-tier trial lawyers who demonstrate excellent character, absolute integrity and professionalism, and those who promote the highest standards of the civil justice system. Wheeler joins an elite group of just 500 active trial lawyers from the United States and 100 from over 30 other countries throughout the world.

In his impressive career spanning over 40 years, Wheeler has handled several highly publicized cases, including the Ford Pinto criminal prosecution, the damages phase of the Kearns windshield-wiper patent case, the first "no airbag" case tried to verdict, the first defective airbag case tried to verdict, and cases in the medical device, pharmaceutical, chemical, automotive, and appliance industries. He has made several appearances on national news programs as the designated media representative in connection with major litigation for a number of Fortune 500 companies, and has served as national trial counsel for Pfizer, Ford, and Whirlpool.

In addition to his induction into IATL, Wheeler is a Fellow in the American College of Trial Lawyers, is regularly ranked among the top 10 product liability lawyers in the country by Chambers USA, and has been selected as one of the 10 most admired product liability lawyers in the United States by Law360.

WTO partner Jack Trigg describes Wheeler saying, "His style is extremely thorough. He personally reads every sheet of paper and researches every issue that could possibly come up. He is, without a doubt, the hardest working person I have ever practiced law with, and he is the ultimate professional, ethical lawyer."
Attorneys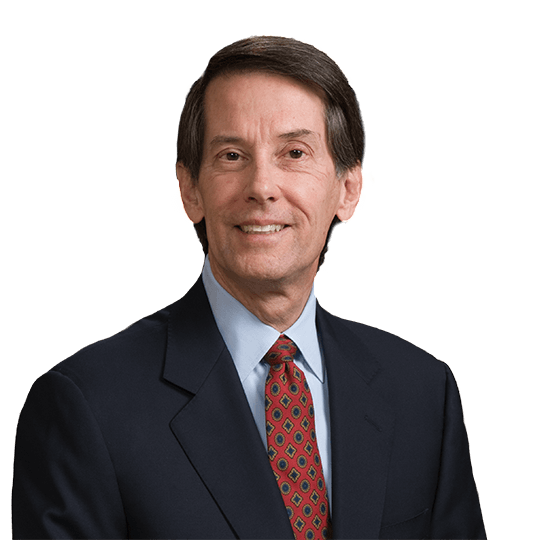 Malcolm E. Wheeler
Counsel Emeritus
P. 303.244.1870
F. 303.244.1879
View Bio