Articles
"Managing Product Liability in the Americas," quoted in Financier Worldwide, (September 2009).
Wheeler Trigg O'Donnell's chairman Michael O'Donnell is quoted in Financier Worldwide. The article, "Managing Product Liability in the Americas," discusses the challenges in managing product liability risk, especially in the current economic climate.
O'Donnell is quoted as follows:
"There are a number of examples of poor risk management which can be found in the asbestos product liability litigation.... Some companies which were not 'big dust' defendants made the mistake of paying settlements to all plaintiffs rather than vigorously challenging the basis for liability and putting together appropriate defence strategies. As a result, some of these companies were targeted by the plaintiffs' bar, and are now either in bankruptcy or struggling financially due to the overwhelming number of asbestos claims and lawsuits they face...."

"Downturns and recessions always expose weaknesses which are largely ignored during the good times. The best risk management occurs on the front end before and during the manufacturing process...."
Attorneys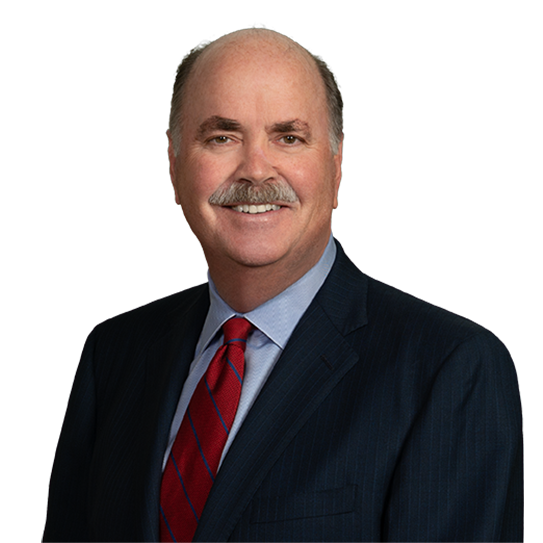 Michael L. O'Donnell
Firm Chair
P. 303.244.1850
F. 303.244.1879
View Bio