Press Releases
Michelin Wins Complete Defense Verdict in $80 Million Product Liability Jury Trial in Florida
Denver: Michelin North America, Inc., represented in trial by Wheeler Trigg O'Donnell (WTO) attorneys, won a complete defense jury verdict in a highly watched product liability lawsuit in Florida. The case involved claims filed by three plaintiffs stemming from a rollover accident in 2009 resulting in catastrophic brain injuries to two minor plaintiffs, 14 and 16, and injuries to an adult. In closing arguments, the plaintiffs' lawyers asked the jury to award in excess of $80 million in damages.
In their lawsuit, the plaintiffs claimed Michelin's tire was defective. A joint trial team led by WTO attorneys Michael O'Donnell, Edward Stewart, and Theresa Wardon and attorneys Michael Wiggins, Michael Correnti, and Jennifer Belbeck of the Florida-based firm McDonald Toole Wiggins demonstrated throughout the nine-week trial that the tire was not defective. They showed the tire was well-designed and well-manufactured but had been previously damaged during its service life. The case also highlighted the dangers of purchasing a used tire.
This latest victory follows other recent successes for Michelin in product liability cases, including three dismissals earlier this year in Texas and a unanimous defense verdict in a three-and-a-half week jury trial last November in Arizona—in which the same WTO attorneys also represented Michelin. These cases underscore Michelin's commitment to vigorously defend the world-class quality of its product and the high-level work of its engineers.
The case was styled Dukes v. Michelin North America, Inc., et al. (No. 56-2012-CA-002094 and No. 56-2013-CA-001009 (Consolidated Actions), Nineteenth Judicial Circuit, St. Lucie County, FL).
Contact: Matt Plavnick | 303.244.0103 | plavnick@wtotrial.com
Over the past decade, Wheeler Trigg O'Donnell lawyers have won 83 complete trial verdicts, 41 complex arbitrations, and 66 significant appeals nationwide for our clients. Established in 1998, WTO currently numbers 100 lawyers. The firm represents sophisticated clients in high-stakes civil trials, appeals, arbitrations, and related matters, including class actions, mass torts, and multidistrict litigation.
Attorneys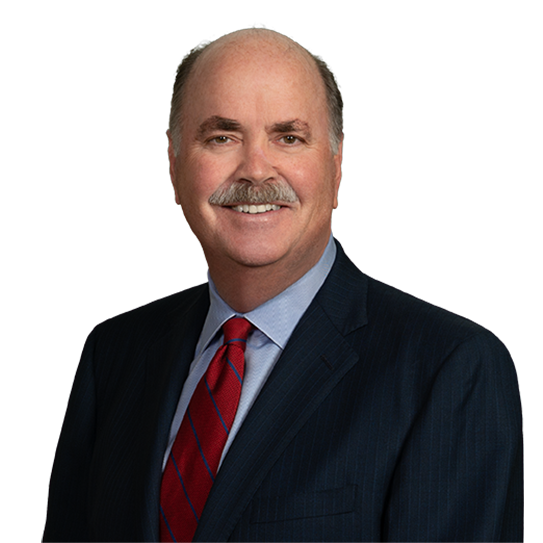 Michael L. O'Donnell
Firm Chair
P. 303.244.1850
F. 303.244.1879
View Bio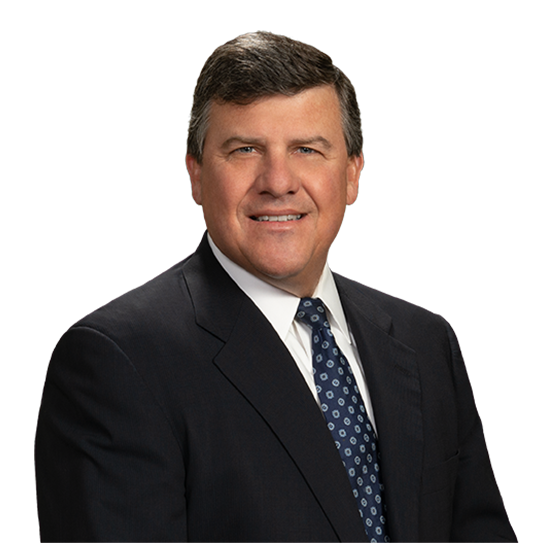 Edward C. Stewart
Retired Partner
P. 303.244.1853
F. 303.244.1879
View Bio