WTO wins jury verdict for General Electric in asbestos case heard in Cook County, Illinois
Mulcahy v. Rapid American
,
(Ill. Cook Cnty. Cir.Ct.)
Date: 09.04.09
A WTO trial team led by Fitzpatrick and WTO partner Erik Nadolink obtained a defense jury verdict for their client in an asbestos case heard in Cook County, Illinois, a traditionally plaintiff-friendly jurisdiction. In Mulcahy v. Rapid American Corp., et al., No. 08 L 006223 (Ill. Cir. Ct., Cook Co., Sept. 4, 2009), the WTO litigation defense team argued that its client, General Electric, was not liable and did not have a duty to warn of the risk of exposure to asbestos-containing insulation that was made by another company and used to insulate six power plant land turbines manufactured by GE. Fitzpatrick argued that Commonwealth Edison, the owner of the facility, along with the various unions such as the Asbestos Workers Union and the International Brotherhood of Electrical Workers were well aware of the potential hazards - so much so that no warning was required by GE. Further, even if a warning had been given, it would not have changed any work condition at the plant.
The jury issued a verdict in favor of GE on September 4, 2009 after a two-week trial. The plaintiff requested $16MM in damages. The jury found there was no duty for GE to warn about any asbestos hazards. Over 25 lawyers from multiple law firms were in the gallery watching Fitzpatrick deliver the closing argument in this case, the first asbestos case to go to trial in Cook County in the last six years and the first asbestos trial for GE in the last three years.
As plaintiffs' attorneys increase their efforts to develop new liability claims, Fitzpatrick encourages defendants, and especially equipment manufacturers, to challenge the claims at trial rather than settle.
Mulcahy v. Rapid American Corp., No. 08-L-006223 (Ill. Sept. 4, 2009)
Attorneys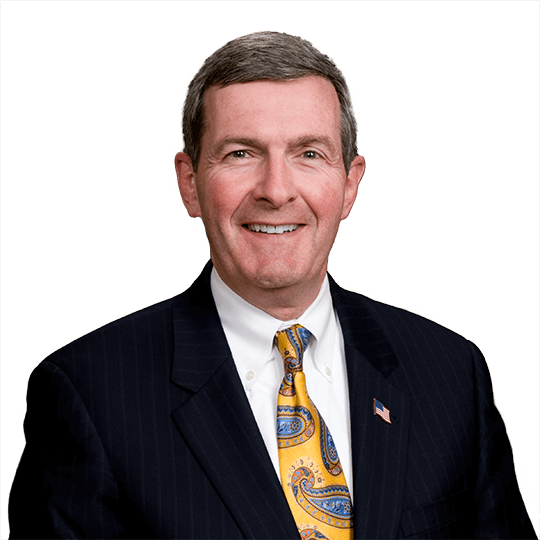 John M. Fitzpatrick
Partner
P. 303.244.1874
F. 303.244.1879
View Bio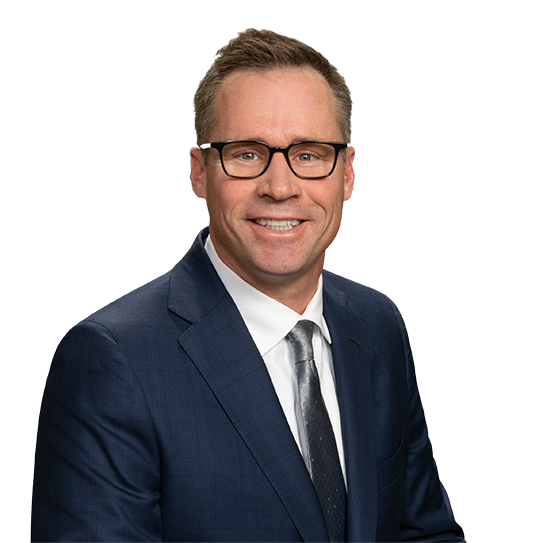 LaMar F. Jost
Partner
P. 303.244.1905
F. 303.244.1879
View Bio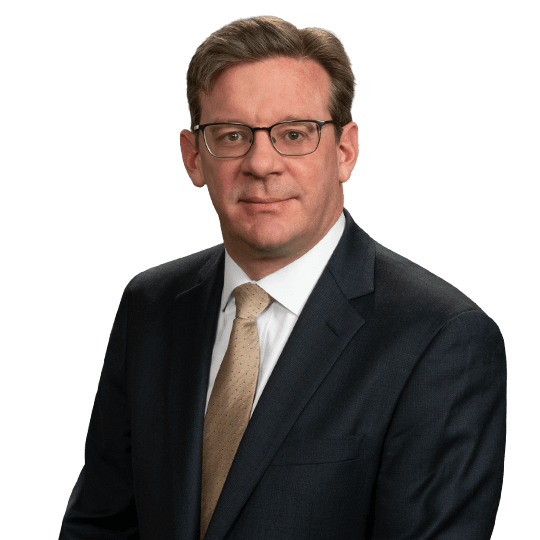 Erik D. Nadolink
Partner
P. 303.244.1894
F. 303.244.1879
View Bio