Articles
Presenter, "Non-Liability to Non-Participants: A Manufacturer's Duty Should End at the Playing Field, and Not Extend to Criminal Acts," Mealey's Prod. Liab. & Risk, (August 29, 2002).
The case of Travis v. Brass Eagle et al., recently tried to a defense verdict, presents novel issues not often encountered in a product liability lawsuit. In this case, the product itself - a paintball marker - was not defective, but was used criminally.
Plaintiffs' claims in this civil lawsuit brought in a Colorado state court included "defective marketing," failure to warn, breach of warranty, and Consumer Protection Act violations.
This article, which appeared in the Aug. 29, 2002, issue of Mealey's Product Liability & Risk, is a discussion of those claims, as well as some of the arguments that can be used in rebuttal. It also discusses several defenses:
The danger was open and obvious,
The product was misued in a criminal attack,
A manufacturer has no duty to prevent criminal misuse of the product, and
Criminal conduct is a superseding/intervening cause.
Attorneys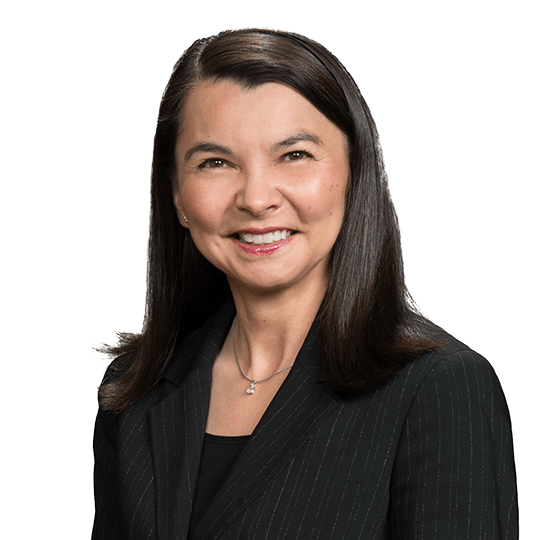 Carolyn J. Fairless
Co-Managing Partner
P. 303.244.1852
F. 303.244.1879
View Bio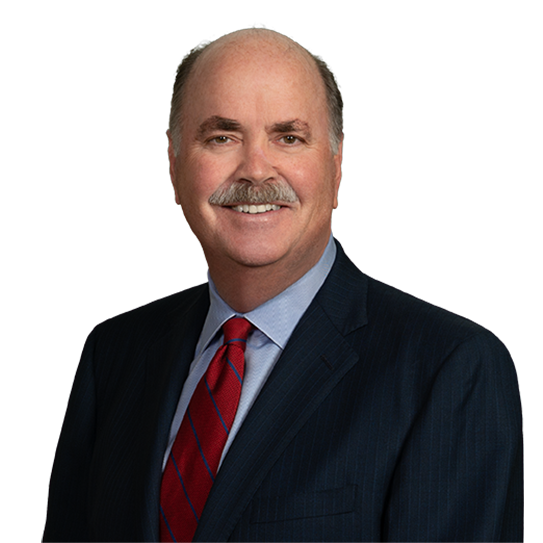 Michael L. O'Donnell
Firm Chair
P. 303.244.1850
F. 303.244.1879
View Bio