Affirmed trial verdict in an appeal before the Colorado Court of Appeals for a bariatric surgeon.
A WTO team led by Kevin Kuhn and his Denver co-counsel Lisa Leasure obtained a victory on behalf of a Colorado bariatric surgeon in the Colorado Court of Appeals. The appeal arose out of a case that the team tried and won in the Denver District Court in 2011 involving a plaintiff who suffered complications after a gastric bypass weight loss surgery.
On appeal, the plaintiff argued that the lesser court erred in precluding two general surgeons who performed follow-up surgeries on the plaintiff to testify on standard of care issues involving the bariatric surgeon. The appellate court rejected the argument because even though the general surgeons were prohibited from testifying on specialist standard of care issues, the plaintiff had a separate bariatric surgeon expert to testify.
The plaintiff also unsuccessfully argued that the jury didn't have access to all admitted exhibits for a period of time during their deliberation. On April 4, 2013, the Court of Appeals rejected the plaintiff's arguments and affirmed the 2011 verdict.
Attorneys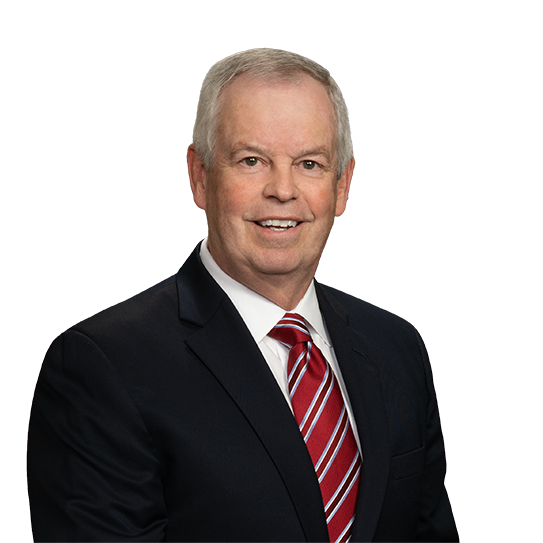 Kevin J. Kuhn
Partner
P. 303.244.1841
F. 303.244.1879
View Bio