Won injunctive relief for shopping center owner/developer.
WTO lawyers won an injunction on behalf of a shopping center owner and developer in a contentious dispute with a neighboring tract owner regarding the interpretation of restrictive covenants governing the parties' rights and obligations with respect to the shopping center.
In earlier litigation, WTO's client had been ordered to remove and replace its entire parking lot, a costly endeavor. WTO successfully argued that the maintenance obligations were reciprocal, thus if WTO's client had to perform a costly replacement, so too did the neighboring tract owner. The Court ordered that the neighboring tract owner must remove and replace its parking lot—injunctive relief valued at $500,0000—and awarded WTO's client its attorneys' fees.
Attorneys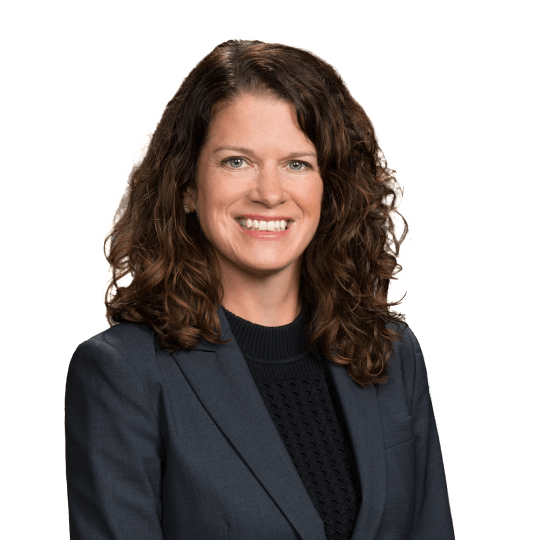 Katie A. Reilly
Partner
P. 303.244.1983
F. 303.244.1879
View Bio