Press Releases
Partner Katie Reilly Named A Top Woman Lawyer
Denver: Law Week Colorado has named WTO partner Katie Reilly a Top Women Lawyer of 2016. In its profile, the publication calls Reilly "an advocate for grit and growth for women in the law." Law Week also highlights her recent case involving a trademark dispute between two marijuana edible companies.
"This is a well-deserved recognition for Katie," says WTO's managing partner, Carolyn Fairless. "You won't find anyone who's more passionate, or more committed to her clients and her community, and we are fortunate to have her on our team."
Reilly represents clients in complex commercial and antitrust litigation, including in highly regulated industries as aviation, healthcare, and telecommunications.
Reilly is also active in the Denver community. She volunteers with Denver Kids, Inc., a Denver Public Schools-based mentoring program. She currently serves on the board of directors and the executive committee, and is co-chairing the search committee for its next CEO. Reilly is also on the board of the Colorado Women's Bar Association Foundation and is active in the CWBA.
Since 2010, Wheeler Trigg O'Donnell lawyers have won 46 complex trials, 51 arbitrations, and 37 significant appeals nationwide. WTO represents sophisticated clients in high-stakes civil trials, appeals, arbitrations, and related matters, including class actions, mass torts, and multidistrict litigation. The firm was established in 1998 and today numbers 98 lawyers.
Attorneys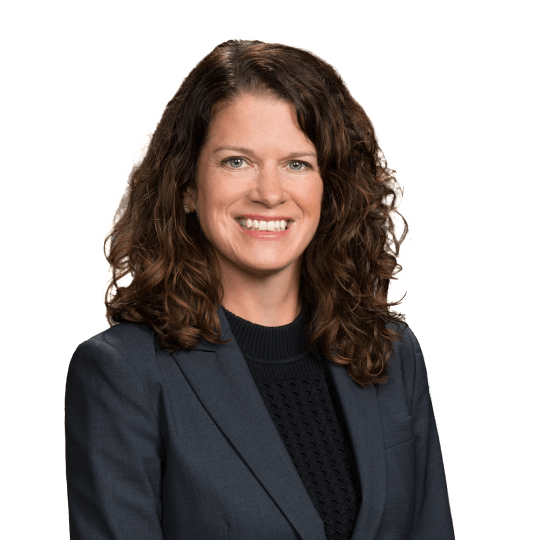 Katie A. Reilly
Partner
P. 303.244.1983
F. 303.244.1879
View Bio