Won a defense verdict in a mesothelioma case in California.
Pelletier v. Alfa Laval
,
(Cal. Sup.Ct.)
Date: 06.26.09
In April 2009, the United States Centers for Disease Control and Prevention (CDC) issued a report on mortality related to mesothelioma, a fatal cancer primarily associated with exposure to asbestos. The report indicated the number of malignant mesothelioma deaths is continuing to increase each year despite the ban since 1982 on most uses of asbestos. Given the long latency period for asbestos-related disease, the CDC estimates the number of mesothelioma deaths will continue to rise for a short time before beginning a slow decline.
Wheeler Trigg O'Donnell partner John Fitzpatrick sees a corollary rise in the number of liability lawsuits being filed by plaintiffs' attorneys on behalf of those who have developed malignant mesothelioma.
In one such case, Pelletier, et al. v. Alfa Laval Inc., et al., No. BC381497 (Cal. Sup. Jun. 26, 2009), a WTO trial team led by Fitzpatrick and WTO partner Erik Nadolink obtained a defense jury verdict for their client, Leslie Controls, the sole remaining defendant at trial after the other original defendants reached pre-trial settlements with the plaintiff. A jury deliberated for less than 20 minutes before deciding that Leslie Controls was not liable for the plaintiff's mesothelioma.
The claims were made on behalf of Gerard Pelletier who was allegedly exposed to asbestos-containing gaskets and packing incorporated in the Leslie valves and asbestos-containing insulation manufactured by another company and applied by the Navy shipyard. The claims were related to Pelletier's period of service on a U.S. Navy destroyer from 1957 to 1961.
During trial, WTO lawyers argued three main points. One, there was no reason for a valve manufacturer to warn about the hazards of asbestos gaskets or packing contained in their valves based on the medical and scientific literature at the time which concluded there was no danger of exposure to these materials. Secondly, the Navy was aware of asbestos hazards from insulation, had concluded there was no danger to asbestos gaskets and packing, and, consequently, made no changes to standard operating procedures, even as late as the mid 1990s. Thirdly, the plaintiff was never exposed to the asbestos in the valves Leslie Controls supplied to the U.S. Navy during World War II because the asbestos-filled gaskets in the valves were clad in copper.
The plaintiff had requested $16MM in damages with 30% liability assigned to Leslie Controls. On June 26, 2009, after a two-week trial, the jury issued a verdict in favor of Leslie Controls finding that Leslie had no duty to warn about the dangers of asbestos and that the plaintiff was not exposed to asbestos-containing gaskets or packing materials in a Leslie valve.
As plaintiffs' attorneys increase their efforts to develop new liability claims, Fitzpatrick encourages defendants, and especially equipment manufacturers, to challenge the claims at trial rather than settle.
Pelletier v. Alfa Laval Inc , No. BC381497 (Cal. Sup. Jun. 26, 2009)
Attorneys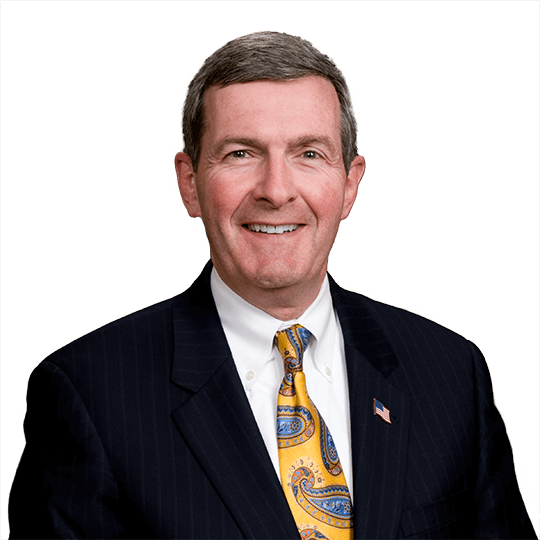 John M. Fitzpatrick
Partner
P. 303.244.1874
F. 303.244.1879
View Bio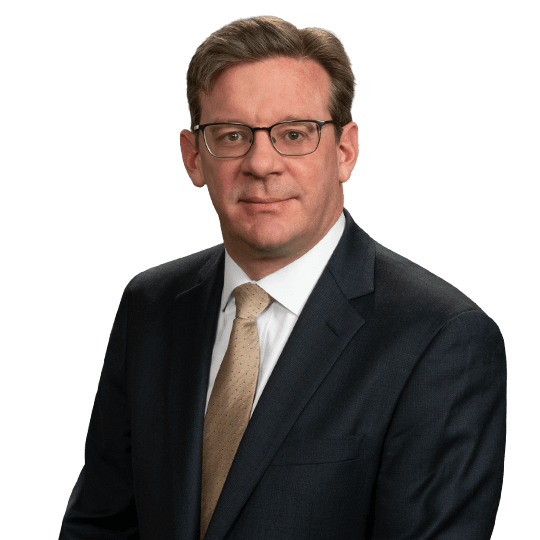 Erik D. Nadolink
Partner
P. 303.244.1894
F. 303.244.1879
View Bio