Articles
"PREP Act: Healthcare Providers, Labs, and Behavioral Facilities May Invoke Immunities Related to Testing and Treatment of Coronavirus Patients," (March 2020).
By Joel S. Neckers, Partner, Joseph A. Farchione, Partner, and Erin Tatman, Associate
This article from Wheeler Trigg O'Donnell LLP is intended to provide general information. It is not legal advice and does not create an attorney-client relationship between the reader and Wheeler Trigg O'Donnell. No legal or business decision should be based solely on the content of this article.
Stated simply, if a "Covered Person" is carrying out testing or treatment related to a "Covered Countermeasure," they should be immune from liability.
Here's what those terms mean.
On March 10, 2020, the Secretary of Health and Human Services signed a Declaration pursuant to the Public Readiness and Emergency Preparedness Act (PREP) providing healthcare workers immunity from COVID-19 claims for care and decisions made from February 4, 2020 until October 1, 2024. In general, the PREP Act provides immunity to certain individuals and entities ("Covered Persons") against any claim of loss caused by, arising out of, relating to, or resulting from the manufacture, distribution, administration, or use of medical countermeasures ("Covered Countermeasures"), except for claims involving "willful misconduct."
Who is Covered?
Covered Persons eligible for immunity under the COVID-19 Prep Declaration include
manufacturers,
distributors,
"program planners," and
"qualified persons."
Hospitals are likely covered under the "program planner" definition, which includes a "person who supervised or administered a program with respect to the administration, dispensing, distribution, provision, or use of a security countermeasure or a qualified pandemic or epidemic product."
"Qualified persons" include "a licensed health professional or other individual who is authorized to prescribe, administer, or dispense such countermeasures under the law of the State in which the countermeasure was prescribed, administered, or dispensed."
What Activities Are Covered?
A Covered Person must have also engaged in a "Recommended Activity," which includes the "distribution, administration, and use of the Covered Countermeasures." "Covered Countermeasures" generally mean any drug, diagnostic, or other device used to treat, diagnose, or cure COVID-19 as long as it is FDA-approved and qualifies as a "qualified pandemic or epidemic product" or is subject to several exceptions set forth in the Act.
Specifically, the "Covered Countermeasures" are "any antiviral, any other drug, any biologic, any diagnostic, any other device, or any vaccine, used to treat, diagnose, cure, prevent, or mitigate COVID-19. . . ." "Experimental" or provisionally approved measures may also be covered but would require a more detailed, fact specific analysis.
Further, the activities must be related to either 1) a federal contract or 2) "activities authorized in accordance with the public health and medical response of the Authority Having Jurisdiction to prescribe, administer, deliver, distribute or dispense the Covered Countermeasures following a Declaration of an emergency." Stated more simply, if the Covered Person is carrying out the testing and treatment of COVID-19 patients, they should be immune from liability.
In short, the PREP Act was enacted to address precisely this type of situation and to provide immunity for those healthcare workers who are on the front lines risking their lives, as well as the institutions where they work.
For more information, contact WTO partners Joel Neckers or Joe Farchione.
Attorneys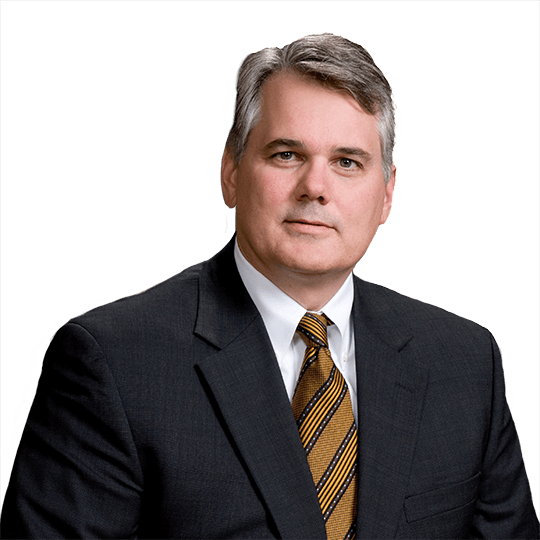 Joseph A. Farchione
Partner
P. 303.244.1928
F. 303.244.1879
View Bio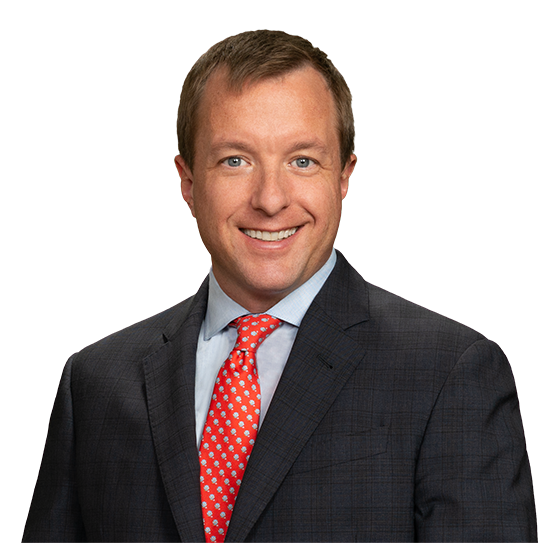 Joel S. Neckers
Partner
P. 303.244.1966
F. 303.244.1879
View Bio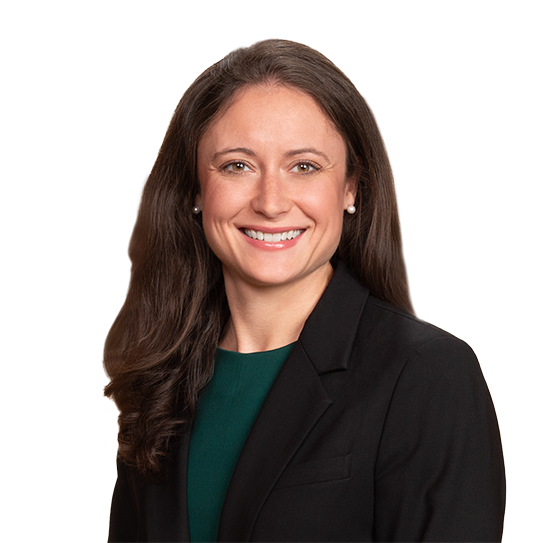 Erin Frohardt Tatman
Of Counsel
P. 303.244.1920
F. 303.244.1879
View Bio