WTO wins unanimous defense verdict on behalf of food store in personal injury defense case
After a two-week trial, a Santa Fe, New Mexico jury issued a unanimous defense verdict in favor of Wheeler Trigg O'Donnell's client in this personal injury lawsuit. The plaintiff claimed WTO's client, a food store in New Mexico, was liable for permanent and disabling neurological injuries the plaintiff claimed he suffered when he was struck by a door as it was opened outward from a storeroom onto an outside passageway. Despite the defense's admission that the plaintiff had received a permanent injury in the accident, the jury deliberated for only an hour before finding WTO's client was not liable for the injury.
New Mexico counsel originally retained to defend the food store had recommended a very substantial settlement. As negotiations failed to progress, the defendant's insurance company hired WTO to try the case - just one month before trial was set to begin.
A pivotal point in the trial occurred when WTO lawyers succeeded in excluding testimony from the plaintiff's purported safety expert who had been testifying as an expert in New Mexico for over 30 years. WTO attorneys also developed powerful impeachment evidence that resulted in the Court holding the plaintiff in civil contempt and imposing a fine on the plaintiff for lying in the Court's presence during cross examination.
The client and its insurer were extremely pleased with the outcome of this case. It was the first case in at least 10 years that the insurance company had taken to trial in Santa Fe, a dangerous plaintiff-oriented venue with a reputation for large verdicts.
Attorneys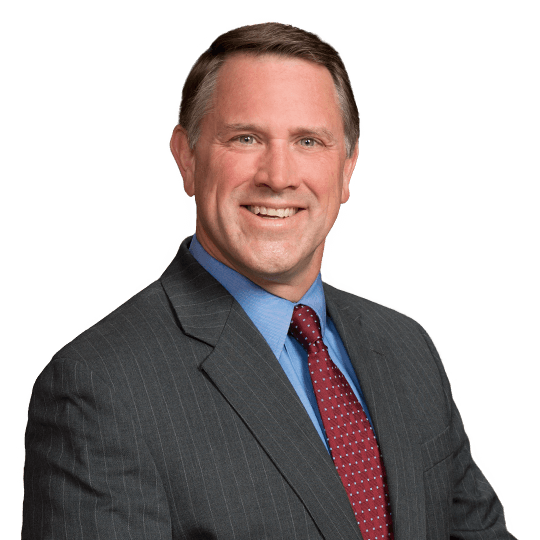 Bryan D. Cross
Partner
P. 303.244.1871
F. 303.244.1879
View Bio