Press Releases
Rise of Nuclear Verdicts Drives Appellate Strategy: Yarger, Benz Featured in The AmLaw Litigation Daily
In an article published on February 15, 2023 in The AmLaw Litigation Daily, WTO partners Frederick Yarger and Theresa Wardon Benz share their perspectives on how nuclear verdicts are reshaping appellate practice.
In the Q&A, Yarger and Benz discuss how the increasing size of verdicts in legal cases is changing when companies hire appellate counsel. Even cases with lower expected verdicts are resulting in much larger sums, making it more common for clients to seek appellate counsel early. "When the stakes go up," Yarger explains, "the margin for error goes down. Companies and clients need to make sure that their strategy is rock solid—not just their jury presentation strategy, but their legal strategy from pre-trial, trial and then post-trial appeal."
Yarger and Benz advise that bringing in counsel early can help build a credible appellate threat, which can lead to a more reasonable resolution if the trial is lost. Without a strong appellate threat, it can be difficult to achieve relief on the back end.
To determine when to involve appellate counsel, Yarger and Benz advise performing a pre-trial risk assessment. Consider the jurisdiction, court type, and applicable law to determine the worst-case scenario and potential exposure. "You want to be taking all of that into account," says Benz. "What's your ultimate exposure on the worst day?"
The two remind clients that they don't have to hire full-on appellate counsel to be there every day, sitting at every deposition and reviewing every discovery document. "You can find a targeted approach that's appropriate for the case and increase the level of the involvement of an appellate counsel if the risk assessment changes."
For the full article, visit Litigation Daily here.
Wheeler Trigg O'Donnell lawyers practicing today have taken more than 1,100 trials and arbitrations to verdict or award and hundreds of appeals to opinion all across the nation, with exceptional results for our clients.
Established in 1998, WTO currently numbers more than 110 trial lawyers and litigators. The firm represents sophisticated clients in high-stakes civil trials, appeals, and related litigation ranging from complex commercial to class actions to catastrophic torts.
Attorneys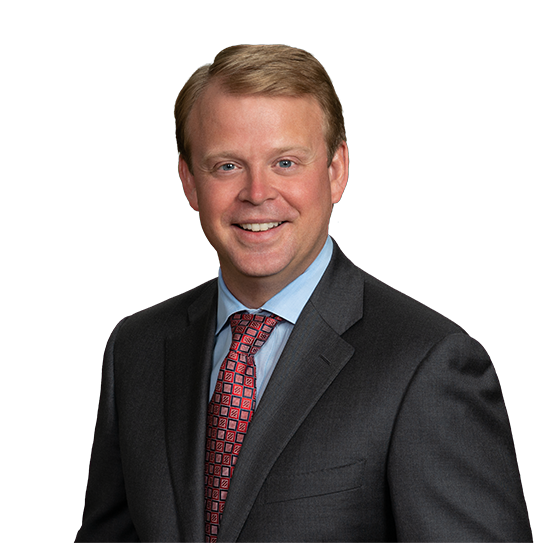 Frederick R. Yarger
Partner
P. 303.244.1990
F. 303.244.1879
View Bio